Just as your roof protects your home and family, a commercial roof protects your business and the employees that make it tick. Any application of roofing requires a professional service but, commercial roofing is particularly challenging. That's where we at Davidoff Roofing comes in. Whether you are looking to implement flat, low slope roofing or any other resilient commercial roof systems we specialize in, we will step up to the challenge of any project to deliver a long-lasting, quality end result.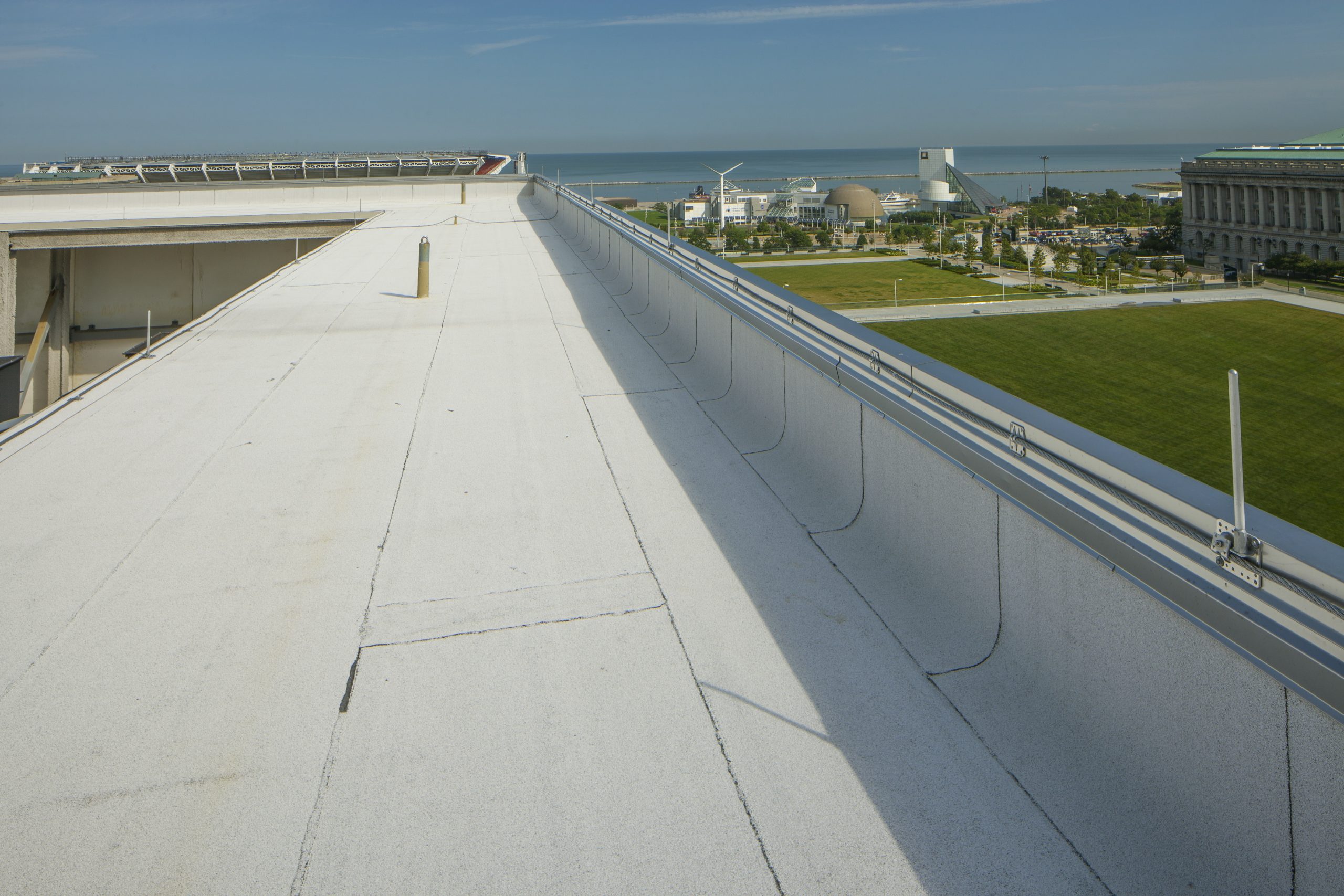 Commercial Roofing Services for London Businesses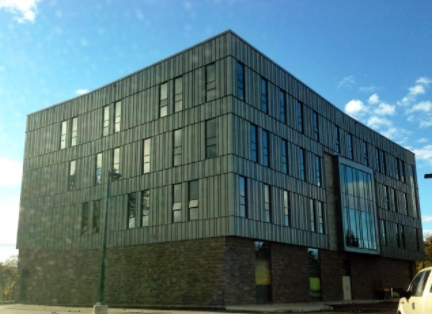 Commercial Roof Installation Services
A new roof for your business is about a lot more than what's on the top, you have to consider the entire commercial building. And if the job isn't performed correctly, you'll end up with more problems than you bargained for in the long-run – problems that could take your business off-line until repairs are made and the property is safe to occupy again. Don't leave a new commercial roof installation to chance. Contact Davidoff Roofing today to have peace of mind that it is installed correctly.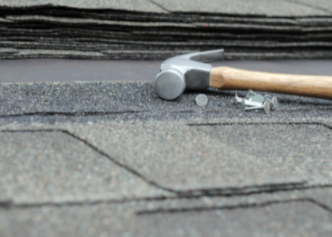 All roofs are likely to require repairs as they age over time. This is perhaps more true with commercial roofs due to their low slopes and overall size. Whether your property's roof is leaking or has been damaged in a storm, a fast, efficient roof repair is just a phone call away when you work with us at Davidoff Roofing. We understand that a problem with your roof may lead to an interruption in your business, which is why we pride ourselves on fast response times to resolve the issue sooner.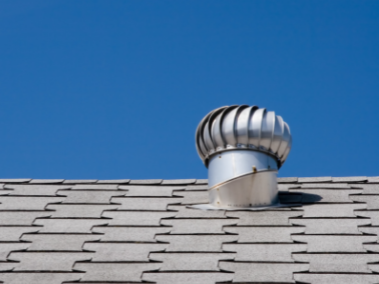 While some roofing repairs are inevitable and unexpected, one way to preserve the investment of your roof and prevent small problems from becoming large ones is to have annual maintenance performed on it. Scheduling regular maintenance can also present a long-term cost savings, both when it comes to fewer overall repairs and less business interruption from roofing damage.
Get Started on Your Commercial Roofing Project Today
Types of Flat Roofing We Install for London, Ontario Business Owners
Flat roofs provide commercial property owners with many benefits. These roofs offer superior energy efficiency and is considered one of the least costly to maintain. There are many different types of roofs that are ideal for commercial buildings to choose from including:
Metal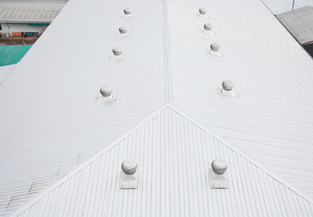 Metal and Steel roofs are one of the most popular types of roofs for businesses as they are extremely durable and can typically last more than 50 years. They consist of overlapping metal roofing panels that are fastened to the frame or substrate.
TPO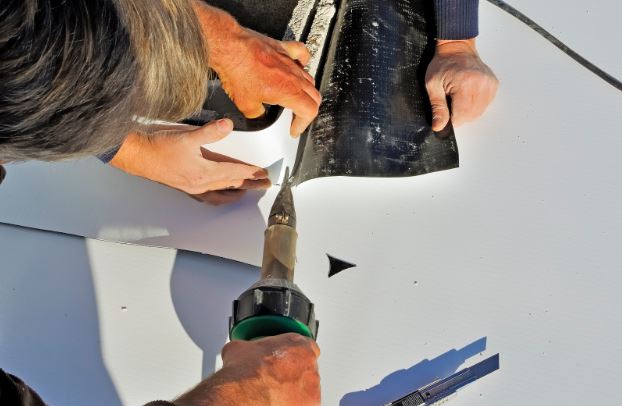 Thermoplastic Polyolefin (TPO) roofing is designed to meet the needs of commercial roofs. The roof is made up of a single-ply roofing membrane and made from a cost-effective material, durable, and energy-efficient.
EPDM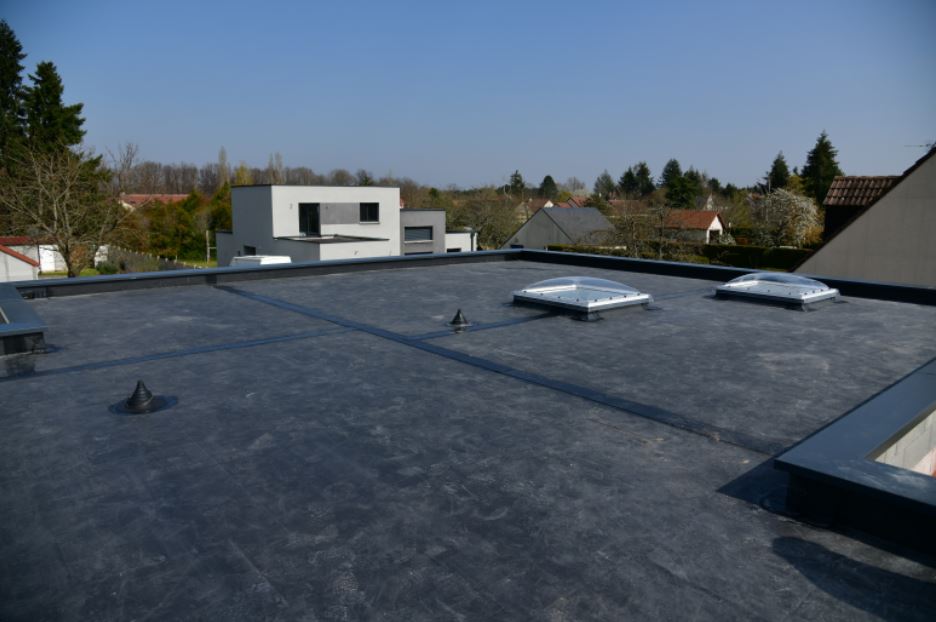 Ethylene Propylene Diene Monomer (EPDM) is made from durable synthetic rubber materials that can be tailored to the specific commercial roof. This highly resilient material offers long-lasting protection, reduces structural load, and is cost-effective to install.
Consider these other types of roofing materials or your building's next installation with Davidoff Roofing:
Why Choose Us as Your Commercial Roofing Contractors

Trustworthy
We treat each commercial roofing project as if it were our own and pay it the respect it deserves.

Quality Workmanship
With 40 years in the industry, our commercial roofing contractors provide only the highest quality work.

Flexible Financing
We offer flexible payment options for commercial roofing installation services and inspections to suit our customers' needs.

Certified Contractors
Our contractors are certified in every material we use for premium commercial roofing projects.

Insured
We do everything by the book and are happy to provide proof of insurance for every project.

Warranty
We offer warranties on workmanship and manufacturing, so you know that your business is covered.
Professional Commercial Roofing Contractors That You Can Trust
Installing commercial roofing is different than installing residential shingles, which is why it's important to work with quality, credible commercial roofing contractors that know what they are doing. That's what you'll get when you work with Davidoff Roofing on your next roof project for your commercial building. As a trusted commercial roofing company in London, Ontario, we pride ourselves on quality workmanship, integrity, and honesty. Contact us today for more information and to schedule your estimate or appointment.
What Our Customers Say About Our Commercial Roofing Services
Professional estimate, timely work, completed ahead of original plan. Excellent cleanup by the crew after job completed. Very pleased with the work and would recommend to others.
Dealing with Davidoff roofing from initial inquiry through the decision process, and the installation process was an absolute pleasure. They are professional, customer centered, and highly quality oriented. Davidoff roofing surpassed our expectations for this project. We highly recommend this company. We look forward to working with them on other projects.
I enjoyed working with the folks at Davidoff. Quote was detailed, timely and reasonable. Work was done in good time and with attention to detail. As the work progressed, we discussed together changes it became apparent that were needed and these were implemented with no fuss. Staff were personable and friendly. Excellent service. Thanks guys!
Frequently Asked Questions
How long should a commercial roof last?
The longevity of your commercial roof depends on a few factors:
If it was properly installed
If regular roof maintenance is performed
The type of roof you have:
– Flat roofs have been known to last upwards of 15-25 years
– Metal & steel roofs can last more than 50 years
– Slate roofs should last 75-100 years
– Asphalt roofs typically last over 25 years
– Cedar shingles can last from 30-50 years
– Copper metal roofs

can last for up to a century
Is there a warranty or guarantee for my commercial roof?
Yes, we offer warranties on workmanship as well as manufacturer warranties on roofing materials. We're happy to discuss warranties and guarantees in advance of your project.
What is the best commercial roofing material?
There are many types of roofing material that is preferable for commercial buildings. Depending on the project, we consider EPDM, TPO, and flat roofs to be the best roofing materials for commercial buildings.
Why do commercial buildings have flat roofs?
While no roof is completely flat to account for proper drainage, commercial buildings usually have flat roofs. This is because they are more cost-effective compared to pitch roofs which are more commonly seen in residential homes. They also allow businesses to place and repair air conditioning systems.
Book Your Free Estimate Today and Get Your Project Started