Your roof is arguably the most important part of your home, at least when it comes to protecting it from nature's elements. Given this fact, it stands to reason that your choice of roofing company is also important. Davidoff Roofing has been a trusted professional in the field of roof contracting and exterior home renovation in the London area for 40 years.  
 
At Davidoff, we take pride in the quality of the workmanship and specialty services we offer to both the residential and commercial sectors. We measure our success by the continued satisfaction of our clients. Not all companies can say the same!     
Getting an Estimate for your Roof Replacement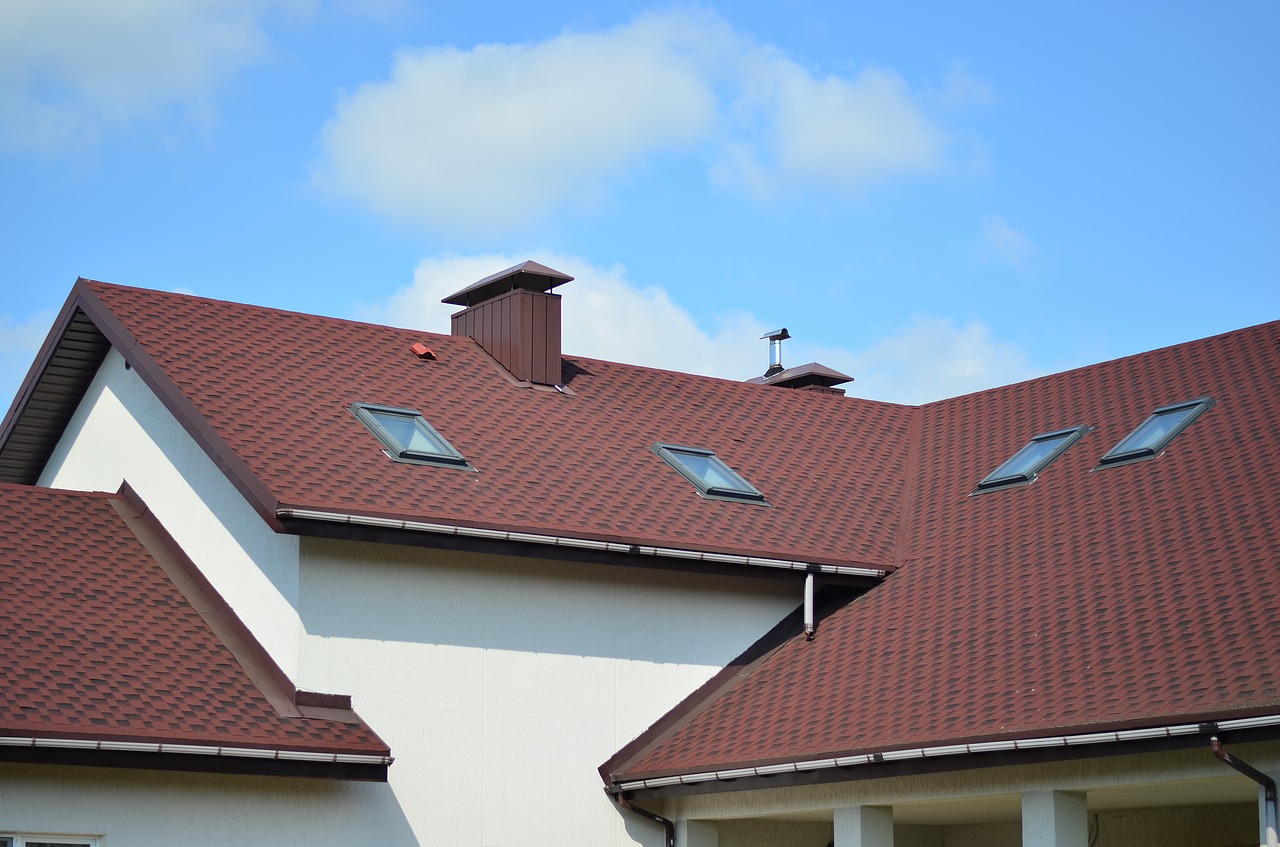 If your roof needs replacing, you can call, email or submit a form to us through our website and we will send our sales estimator to take on-site measurements for a free estimate. If you would prefer to be present during the assessment, we can schedule an appointment. We will send you a PDF quote within 2-3 days of your initial call or estimate, in the case of scheduled appointments.
If, after receiving the job quote, you decide to go ahead with the work, we ask that you deposit ⅓ of the total cost of the estimate. You can save 1% of the total cost of the work if you pay the deposit and balance by cheque.
Preparing for the Roof Replacement
You do not have to be present during our roof replacement process. Although, in any case, we guarantee that we will do everything we can to minimize disruptions and damage to your property. For instance, we will never leave a bulky dumpster in your driveway or onsite overnight; all roof debris is taken away daily and disposed of by Davidoff Roofing in accordance with municipal environmental standards.

Moreover, we take every measure to keep your gutters, eaves, shrubs, ornaments, etc. free from damage and the accumulation of debris. At the end of each day, the work area will be cleaned and made watertight. And at the job's end, we will perform a magnetic sweep of the area for fallen nails.
We ask of you in return that you prepare your yard for the free movement of our contractors around it by clearing it of any obstructing objects, debris, and animal waste. You may also wish to remove any valuable items (e.g. paintings, chandeliers, etc.) that may shake loose and fall as result of vibration during roof construction operations. Please also leave your driveway clear for our Davidoff Roofing Truck.
The Roof Installation Process
The job should be completed within 2-3 days, depending on the size and condition of your roof. Here is what you can expect to happen during that time:
Remove Expired Roofing Materials
Davidoff Roofing will remove and dispose of existing materials on the roof decking – including old shingles and flashings – in preparation for the new installation. We will inspect the entire roof decking (i.e. subsurface beneath the shingles) for damage and may need to replace rotted roof boards or plywood, adding to the total estimated cost of the job.
Apply Ice & Water Shield
Once the roof decking has been prepared, Davidoff will apply Winterguard Ice & Water Shield along the sections of roof above the eaves, along valleys, and below chimneys, vents and skylights. To the remainder of the roof Davidoff will apply one layer of CertainTeed Diamond Deck synthetic underlayment, an additional protection for your decking against water damage.
Install Flashing, Ventilation and New Shingles
During the estimate process, we will have inspected your roof for proper ventilation. The Ontario Building Code requires 1 square foot of ventilation for every 300 square feet of attic space. If your old roof does not meet this standard, we will install the requisite number of vents. Proper ventilation is important because it prevents water damage from condensation in your attic during the winter and helps keep your house cooler in the summer.
Both proper ventilation and the correct installation of flashing at the eaves and around chimneys and vents will protect your roof and attic from the ravages of water damage. They will also allow you to get the most life out of your shingles. That is why Davidoff Roofing will ensure that these two things are done right before finishing your roof with CertainTeed fiberglass roofing shingles.
Post Roof Replacement
Once the work has been completed, Davidoff Roofing will email the final invoice to the homeowner. Our roofers will always let the homeowner know in advance about changes in cost as a result of unexpected additional work that has to be done. Any change orders added to the initial estimate will be included with the final invoice.
Once notified by our office, CertainTeed will mail the warranty on its product directly to the homeowner.
Roof Replacement FAQs
Q: Is your roofing company licensed and insured?   
A: Yes. We're happy to show you our license and proof of insurance before we start your project.  
Q: Does Davidoff guarantee the quality of its work? 
A: Yes. We are committed to quality workmanship. If for any reason, however, you discover a problem with the installation of roofing materials, you can report it to us in writing within 10 days of the completion of work. We will inspect the roof and resolve the problem if we determine it to be our fault.   
We also offer warranties on our workmanship. (Materials are covered by manufacturer warranty.) Please ask us about our company warranties.  
Q: How long will my new roof last?   
A: With proper installation care, asphalt roofs will last upwards of 20-25 years.   
Q: How much can I expect to spend on a new roof? 
A: It depends on the size and condition of your roof, as well as the roofing materials you choose. However, most roofs in Ontario will cost between $2,000 and $11,000 to replace. Keep in mind that a new roof is an investment in the continued value of your home.    
Book Your Free Estimate Today and Get Your Project Started