Whether you're considering fascia and soffit replacement, having work performed on your roof soffit, or just want to reassess your home's overall drainage system, our eavestrough installation and gutter guard services can help. Installing eavestroughs properly ensures that your property is effectively moving water runoff from rain and snow safely away from the foundation. Failure to account for proper drainage can lead to foundation erosion, a greater risk of water damage in your lower level, and even roof fascia and soffit problems. Homeowners in London, Ontario can trust the professionals at Davidoff Roofing to professionally install eavestroughs and gutter guards so that they will protect your home.
The Importance of Gutter Guards and Eavestroughs
Your property's eavestroughs and gutters are essential to ensuring water runoff from the roof properly drains. Unfortunately, gutters can clog for a variety of reasons. Leaves and twigs from nearby trees can enter them and clog downspouts, which doesn't just prevent water from draining properly, but can also add excess weight to them and cause them to sag. Clogged gutters can also result in damage to the overall drainage system. That's where installing eavestrough and gutter guards can help.
Eavestroughs work to collect rainwater and move it away from the foundation while gutter guard coverings are designed in a way where larger debris – such as leaves, twigs, pine needles, and more – don't enter the drainage system. This means that only water will enter and drain, and any sort of clogging that can lead to problems is significantly reduced. At Davidoff Roofing, we provide exceptional exterior renovations in London, Ontario, and can transform your home's appearance.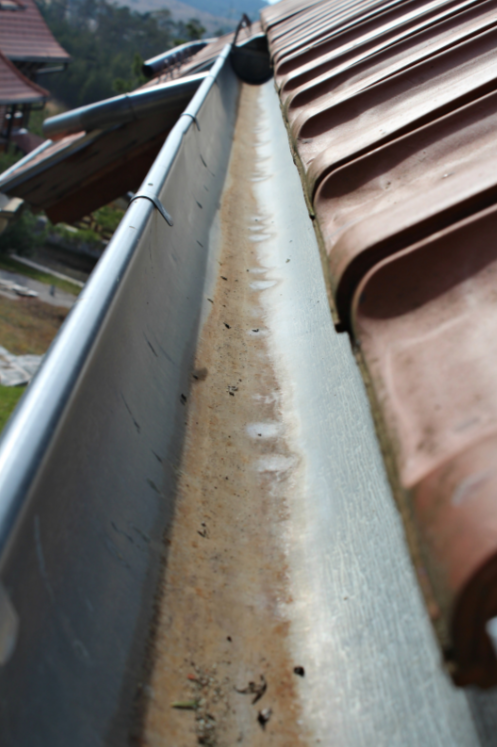 Our Gutter Guard and Eavestrough Services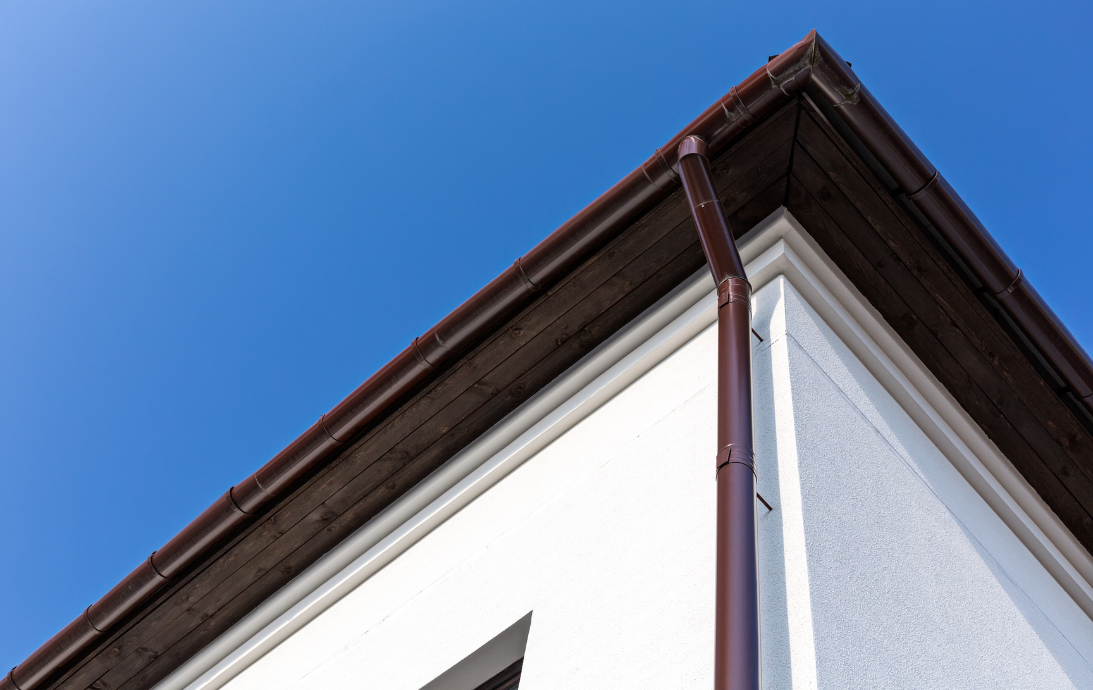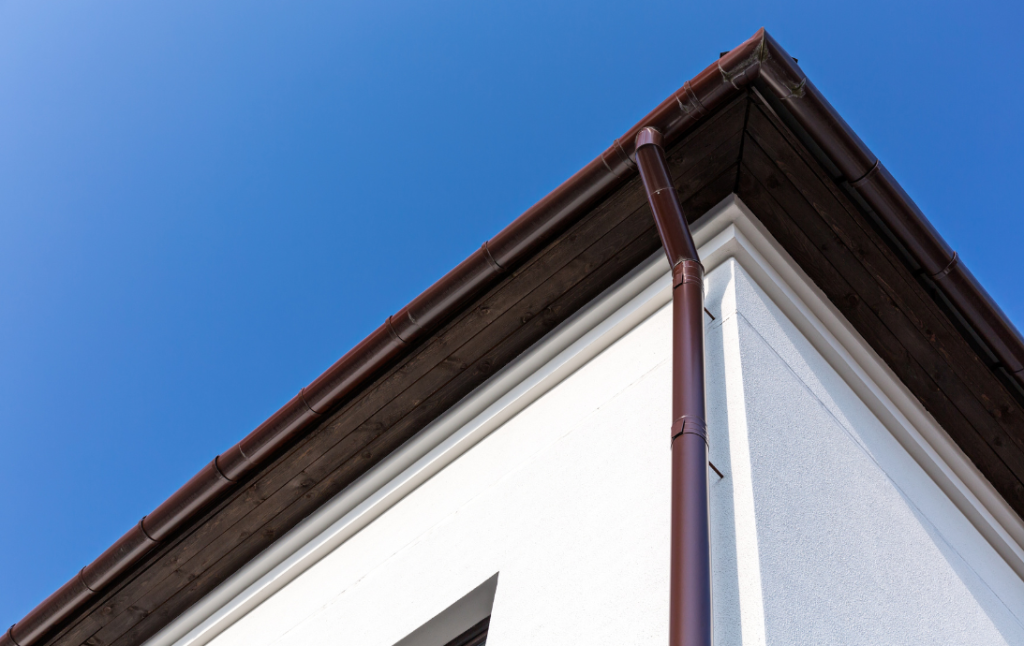 Professional eavestrough installation services provide long-lasting installation services that reduce the risk of leaks, future repairs, and can create customized eavestrough solutions for your home. At Davidoff Roofing, we install high-quality eavestroughs that can withstand the various weather conditions that Southwestern Ontario experiences.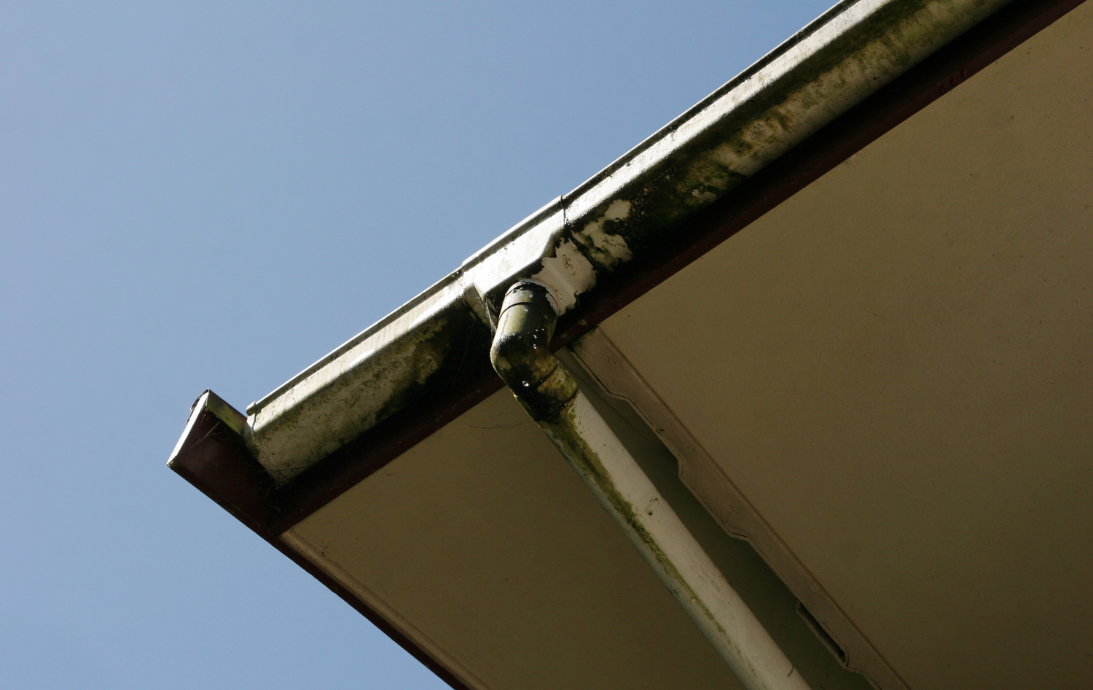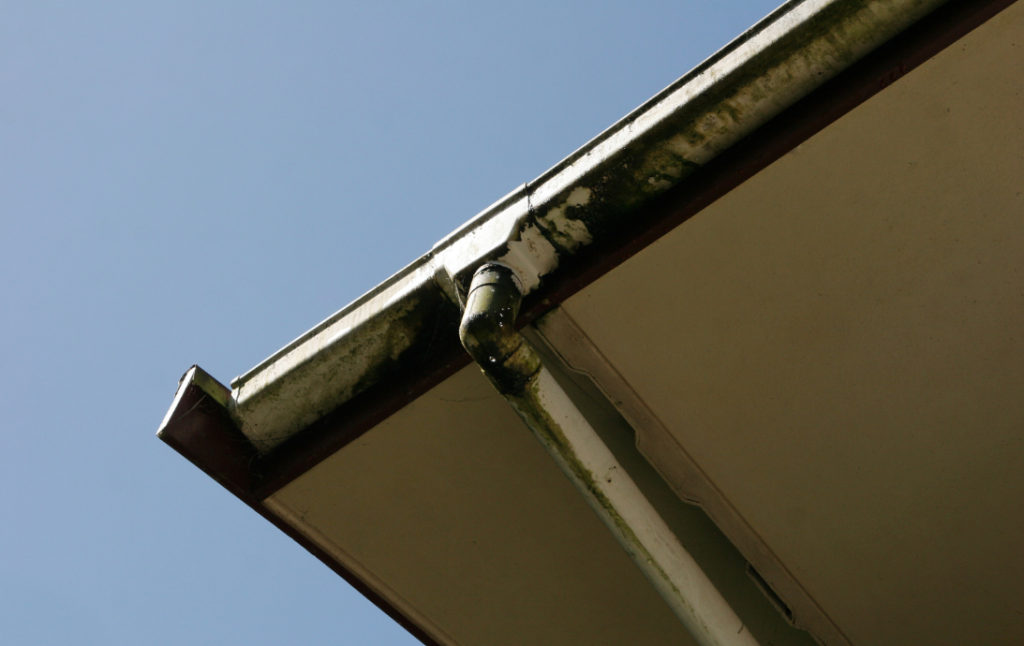 Your gutters perform a critical function for your home by moving water away from your foundation. When gutters leak, water, snow, and debris can seep in your exterior, impacting your foundation. Our gutter repair and replacement services in London will examine your gutters and provide repairs or install replacements, when necessary.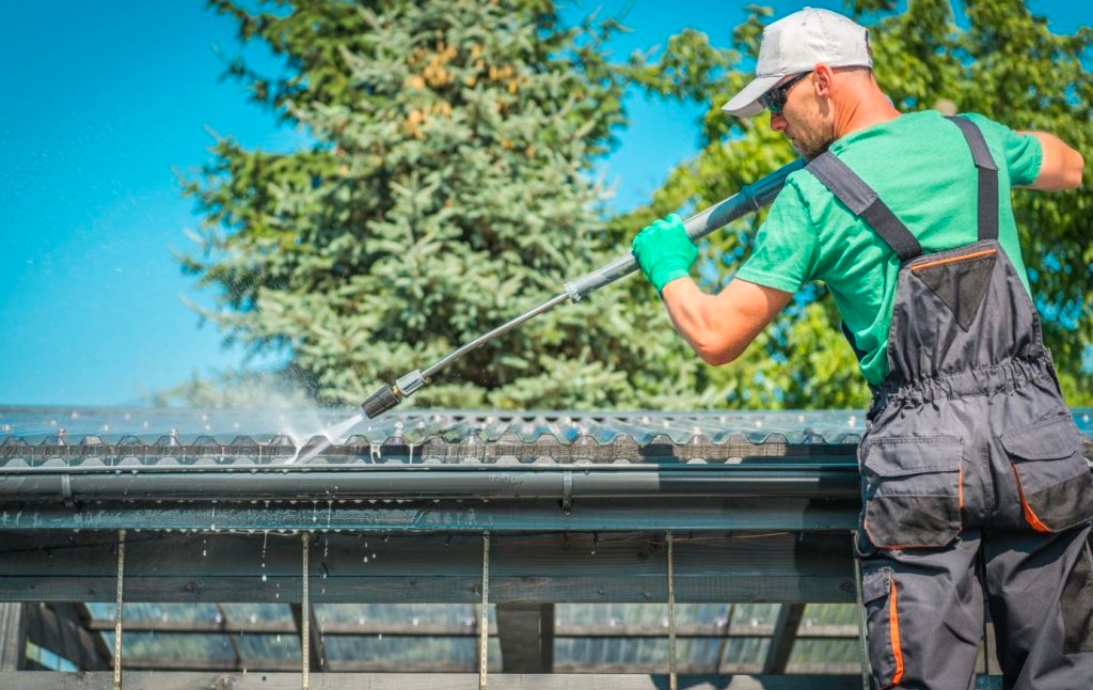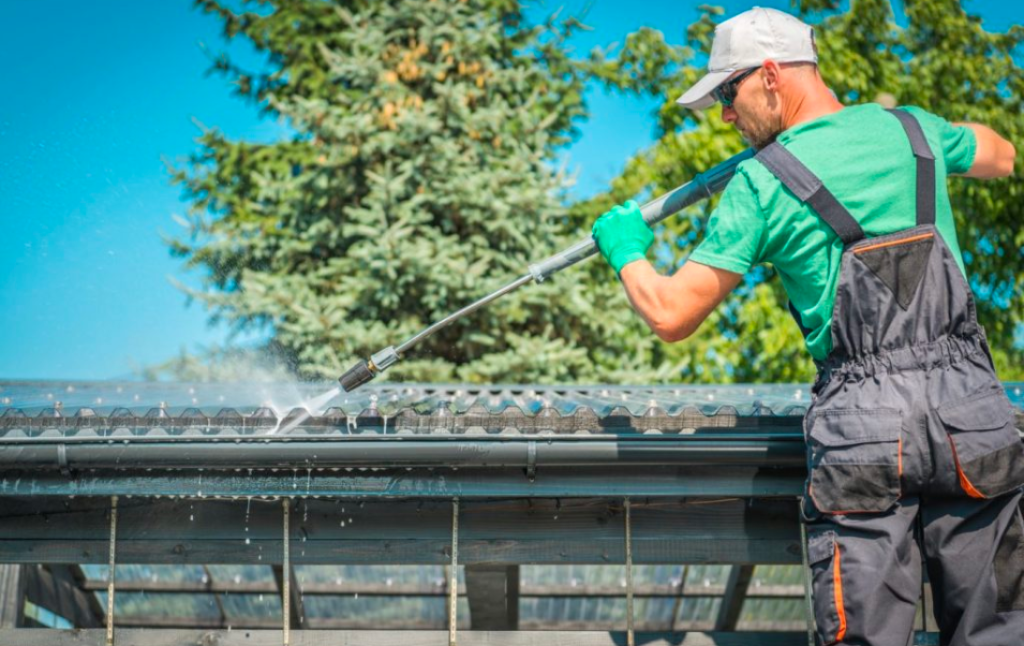 For gutters to work correctly and remove water away from your home, they need to be clean. Our experienced team of gutter cleaners ensure that your gutters are working correctly and efficiently. Trust us to get the job done.
Why Choose Us for Gutter Guard & Eavestrough Services in London, Ontario

Trustworthy
We treat each eavestrough and gutter guard project as if it were our own and pay it the respect it deserves.

Quality Workmanship
With 40 years in the industry, our contractors provide only the highest quality work.

Flexible Financing
We offer flexible payment options for eavestrough and gutter guard services to suit our customers' needs in London, Ontario.

Certified Contractors
Our contractors are certified in every material we use for premium eavestrough and gutter guard installations, repairs and cleaning.

Insured
We do everything by the book and are happy to provide proof of insurance.

Warranty
We offer warranties on workmanship and manufacturing, so you know that your home is covered.
Keep Your Eavestroughs & Gutters Draining Properly
When you have a properly functioning eavestrough system, it can increase the lifespan of your residential roof, protect the structure of your home, and increase curb appeal. Choose Davidoff Roofing for your gutter guard and eavestrough needs in London, Ontario. Our eavestrough systems use high-quality materials and are properly installed the first time. Contact our experts today to schedule a consultation today.
What Our Customers Are Saying About our Gutter Guard & Eavestrough Services
Dealing with Davidoff roofing from initial inquiry through the decision process, and the installation process was an absolute pleasure. They are professional, customer centered, and highly quality oriented. Davidoff roofing surpassed our expectations for this project. We highly recommend this company. We look forward to working with them on other projects. – Karolina W.
Professional estimate, timely work, completed ahead of original plan. Excellent cleanup by the crew after job completed. Very pleased with the work and would recommend to others. – Brandon V.
We were really impressed with Davidoff Roofing. Our salesperson Brent was friendly, informative, and answered all of our questions. The work was done professionally and quickly, and we are very happy with the results! – Kathy C
Frequently Asked Questions
What are the differences between eavestroughs and gutters?
Eavestroughs and gutters are more or less the same thing, the main difference is that eavestroughs are a specific type of gutter located under the eaves of a building whereas the term gutters can refer to many types of systems that redirect rainwater.
How long do eavestroughs last?
The longevity of an eavestrough system depends on the material that they are made from. Many are made from aluminum which can last for close to 20 years. Eavestroughs that are built from other materials like plastic or vinyl have a shorter lifespan and will need to be replaced more frequently.
When should you replace your eavestroughs or gutters?
The key signs that your eavestroughs need repairs include:
Appearance or smell of mold

Paint has begun to fade

Corrosion is forming and creating holes

Water is leaking from the middle of the gutter

The fasteners have become loose
What is the difference between gutters and downspouts?
The gutter is the system that is connected to your roof while downspouts are the pip-like devices that are connected to the gutters that redirect the water and lead it away from your home. You'll find downspouts along the sides of a home and direct the water to the designated drainage area.
Which is better, vinyl or aluminum gutters?
Vinyl gutters (or plastic gutters) are lightweight and made from a plastic material. Aluminum gutters are also lightweight but are made with metal which increases their lifespan.
Other benefits of aluminum gutters:
Can withstand unfavourable weather conditions

Excellent return on investment

Easy to repair

Eco-friendly

Large colour selection
Book Your Free Estimate Today and Get Your Project Started