We're proud to provide premium roofing services in London, Ontario. A complete roof system doesn't just protect a property from exterior elements like rain, snow and sleet – it regulates interior temperature and ensures proper drainage around the foundation. If a roof isn't installed correctly, or repairs and maintenance aren't carried out properly, the entire property could suffer – potentially leading to leaks, water damage, structural issues, and mould growth.
We believe that if a job isn't done by the book – it shouldn't be done at all. Davidoff Roofing specializes in performing residential and commercial roofing services the right way, and this professionalism has earned us a reputation as a leading London, Ontario roofing company.
Certified Roofers in London, Ontario
Our roofers are professional, organized, and certified in every roofing material we install, so you can rest assured your project will be thorough. From new roofing projects to restoration and annual maintenance, no project is too big or small for our dedicated team of commercial and residential roofers in London, Ontario.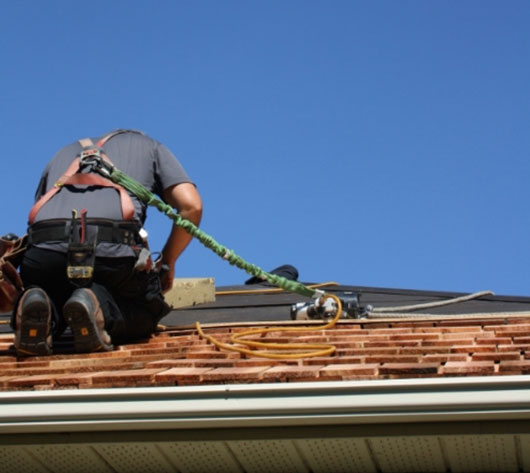 Full Service Roofing Solutions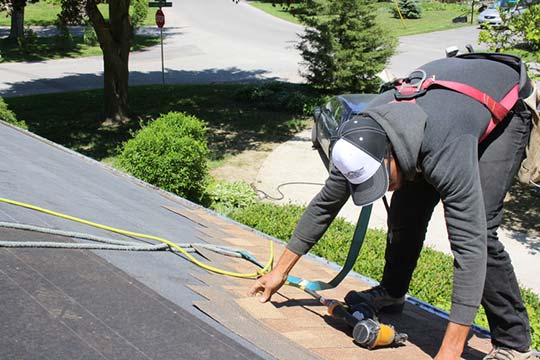 The typical residential roof can last anywhere from 20 to 50 years depending on the products used. And when it is time for a new one, call us to ensure it's installed correctly to maximize its lifespan, ensure proper water drainage and keep the home protected.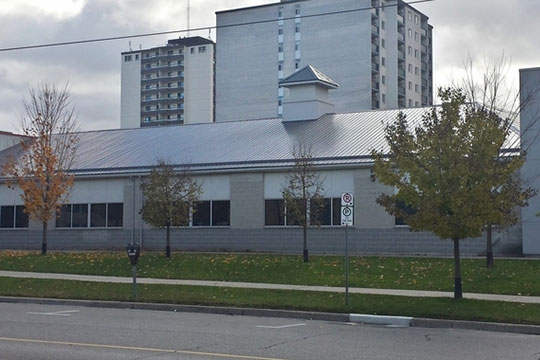 Commercial roofing projects are a whole different animal because the installation has the potential to be far more intensive. We are experienced in installing and repairing many different types of commercial roofs to avoid issues on the property.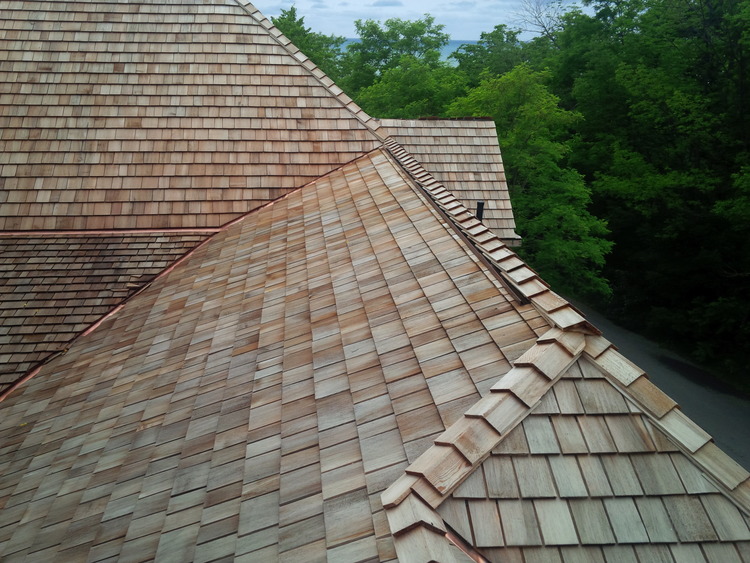 From standard asphalt shingles to rubber slate, clay and concrete tiles, metal roofing, and more, we install and are certified in the installation of all different types of roofs. We're happy to work directly with our customers to help them decide on the best materials for their residential and commercial roofing projects.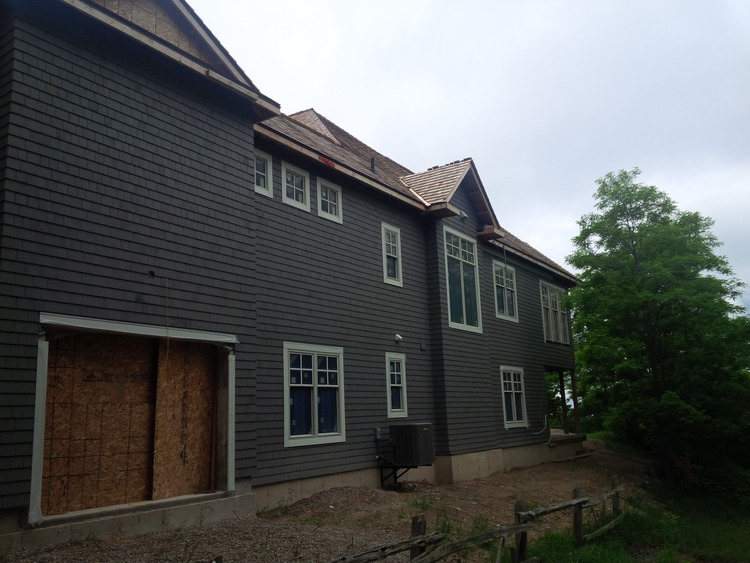 Over time your roof is likely to require routine maintenance to ensure it continues to protect your property. In some cases, it may even become damaged while protecting the building from severe weather or high winds. Our roofers have the experience and know-how to diagnose and address any repairs or perform any roofing restoration.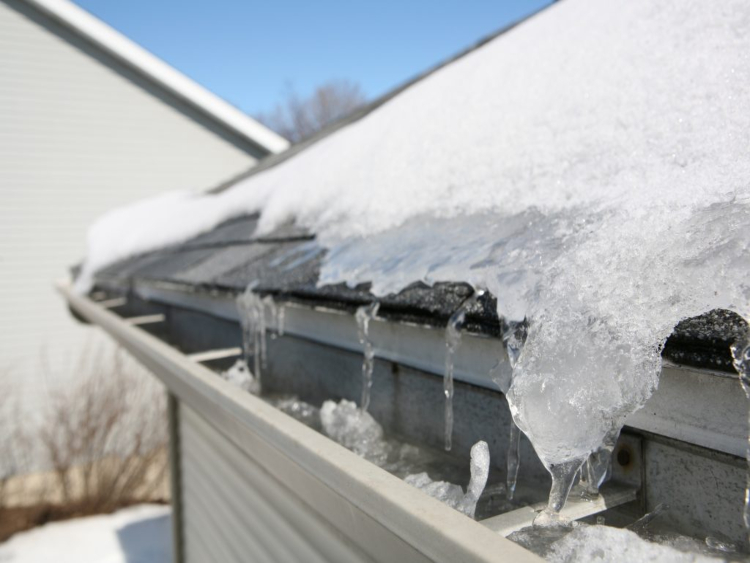 Properties lose heat during the winter through the roof, and we don't need to tell you how cold London, Ontario winters are. Winter roof repair & maintenance – which may consist of ice dam removal, insulating, leak repairs, and more – can help keep your home or business more comfortable and utility bills down.
Why Choose Us for Roofing Services

Trustworthy
We treat each roofing project as if it were our own and pay it the respect it deserves.  

Quality Workmanship
With 40 years in the industry our roofing contractors provide only the highest quality work.

Flexible Financing
We offer flexible payment options for residential and commercial roofs to suit our customers' needs in London, Ontario.  

Certified Contractors
Our contractors are certified in every residential and commercial roofing material we use for premium installations.  

Insured
We do everything by the book and are happy to provide proof of insurance for every project.  

Warranty
We offer warranties on workmanship and manufacturing, so you know that your home or business is covered.
Trusted Roofing Services in London, Ontario
Have peace of mind knowing that your roofing project and property are in the hands of expert, certified roofers with Davidoff Roofing. When you need a new roof for your commercial or residential property, count on us for dependable roofing services in London, Ontario, and surrounding areas. As the leading London roofing company since 1983, our roofers have earned their reputation on high-quality standards, attention to detail, premium workmanship, and professionalism. Contact us today to get an estimate on your roofing project.
What Our Customers Say About Our Roofing Services
Professional estimate, timely work, completed ahead of original plan. Excellent cleanup by the crew after job completed. Very pleased with the work and would recommend to others.
We were really impressed with Davidoff Roofing . Our salesperson Brent was friendly, informative and answered all of our questions. The work was done professionally and quickly and we are very happy with the results!
I enjoyed working with the folks at Davidoff. Quote was detailed, timely and reasonable. Work was done in good time and with attention to detail. As the work progressed, we discussed together changes it became apparent that were needed and these were implemented with no fuss. Staff were personable and friendly.
Book Your Free Estimate Today and Get Your Project Started