Just as your roof protects your home from above, your home's siding is one of the key materials that protect it from the elements. Though the right types of exterior siding can last for up to 60 years, it's not uncommon to need routine maintenance to keep it in good condition. Whether you need regular siding repair or maintenance, or new home siding replacement, Davidoff Roofing can help. We do more than just roofing, but a range of exterior home renovation services as well – and siding is among our offerings. Learn more about our home siding services in London and how we can improve the look of your home.
Exterior Siding Repair & Replacement in London Ontario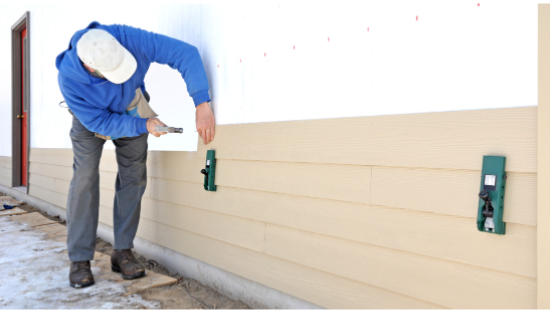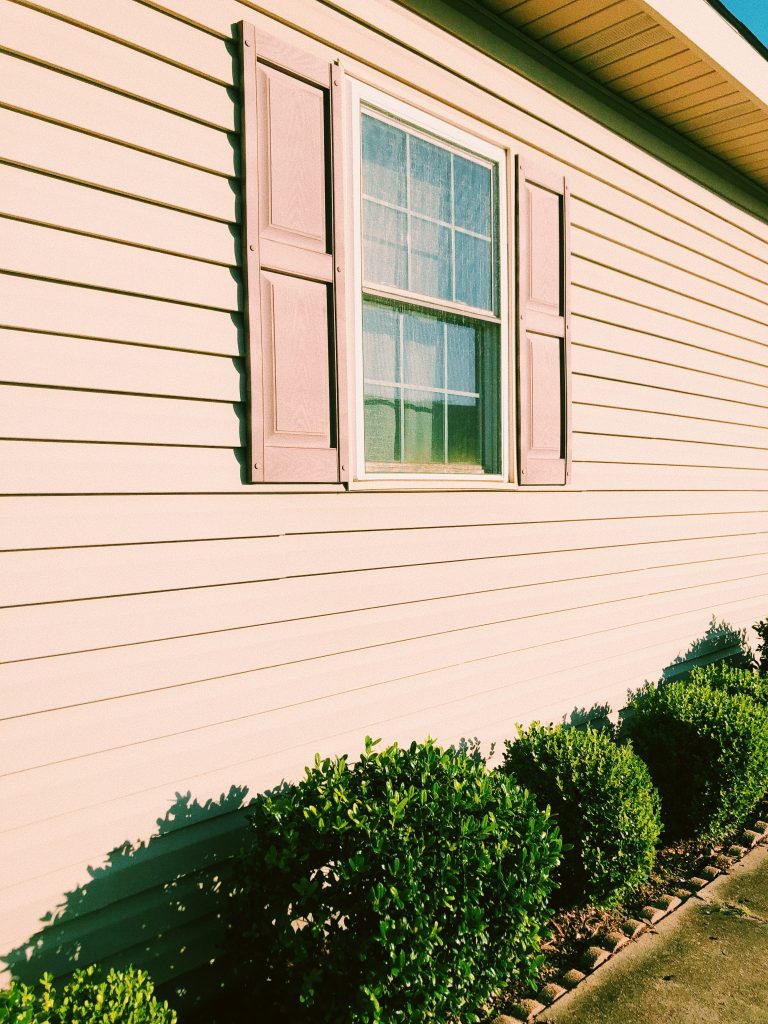 Whether it be from inclement weather or routine wear and tear, home siding repairs are often necessary over time. The weather in Southwestern Ontario can cause the siding to be damaged, regardless of the materials used. It is important that these home siding repairs be addressed in a timely manner. We can address any home siding issues such as bowing, rotting, or substrate damage. In addition to replacing or repairing any damaged siding, we'll also make sure it's properly sealed to eliminate any risk of mould growth or pest infestations. We also specialize in other types of exterior siding repairs, such as those involving flashing and fascia boards.
Benefits of Repairing Home Siding
The exterior of your home is exposed to the elements and can easily damage your siding. In addition to improving the aesthetic of your home, repairing the siding has many benefits such as:
Improving energy-efficiency
Reducing maintenance expenses in the future
Offering long-term protection
Improving weather resistance
Can increase the resale value
Helps to ensure the structural integrity of your home
House Siding Installation
When it comes time for new siding, a professional, quality, and efficient installation is just one phone call away. Contact Davidoff Roofing today to set up a consultation and get an estimate on your exterior renovation project.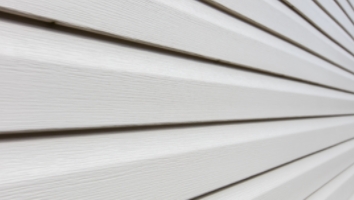 Types of Siding for Your Home
One of the nice things about house siding is that it's available in a variety of different types. Here's a look at the siding we specialize in installing and repairing: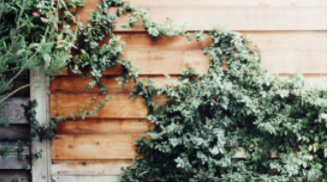 Wood Siding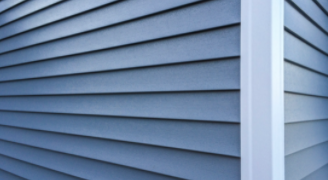 Vinyl Siding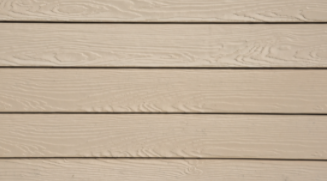 Engineered Siding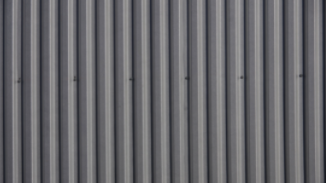 Metal Siding
Siding Suppliers We Work With 
At Davidoff Roofing, we take pride in collaborating with reputable siding suppliers to ensure the highest quality materials for our customers. We mainly work with two well-known suppliers: Westlake Royal Building Products and Kaycan. 
Westlake Royal Building Products 
Westlake Royal Building Products is renowned for its exceptional craftsmanship and innovative siding products. Their siding options combine style and functionality, allowing homeowners to enhance the beauty of their homes while providing superior protection against the elements. Popular products include:
Celect®Cellular Composite Siding: a low-maintenance siding that is eco-friendly and can stand up to impact even under the harshest weather conditions.  
Haven Insulated Siding: a beautiful, low-gloss siding that offers enhanced moisture protection, noise reduction, class A fire rating, and much more. 
CraneBoard Solid Core Siding: a high-performance siding that uses innovative thermal technology and is manufactured from recyclable materials. 
Cedar Renditions: a next-level aluminium siding that is moisture-proof, virtually maintenance-free, and looks like real woodgrain. 
Kaycan 
Kaycan Siding produces and distributes various siding materials including vinyl, aluminum, and engineered wood. With an extensive palette of colours and an assortment of textures and finishes, Kaycan siding allows homeowners to achieve their desired aesthetic vision while enjoying the benefits of long-lasting and reliable siding. Popular Kaycan vinyl siding products we have installed for our customers include: 
The Verona Collection: a lap siding that features Kaycan's HeliosTM technology and offers vibrant colours, added impact resistance, and long-lasting performance. 
DaVinci Board and Batten Siding: perfect for modern homes, this vertical siding features enhanced durability, outstanding impact resistance, and several colour options. 
Ocean Park Ultra: a thick, insulated siding option that's 43% thicker than conventional panels, providing long-lasting performance and durability. 
Why Choose Us for Roofing Services

Trustworthy
We treat each roofing project as if it were our own and pay it the respect it deserves.  

Quality Workmanship
With 40 years in the industry our roofing contractors provide only the highest quality work.

Flexible Financing
We offer flexible payment options for residential and commercial roofs to suit our customers' needs in London, Ontario.  

Certified Contractors
Our contractors are certified in every residential and commercial roofing material we use for premium installations.  

Insured
We do everything by the book and are happy to provide proof of insurance for every project.  

Warranty
We offer warranties on workmanship and manufacturing, so you know that your home or business is covered.
Protect Your London, Ontario Home with Durable Siding
For more information on Davidoff Roofing's siding repair and exterior home services, contact us today. As quality exterior siding contractors serving the London, Ontario, region, we pride ourselves on quality workmanship and commit to high standards on every job we work. Reach out to our team for a free estimate on your siding project.
What Our Customers Say About Our Home Siding Repairs and Replacement Services
Professional estimate, timely work, completed ahead of original plan. Excellent cleanup by the crew after job completed. Very pleased with the work and would recommend to others.
Dealing with Davidoff roofing from initial inquiry through the decision process, and the installation process was an absolute pleasure. They are professional, customer centered, and highly quality oriented. Davidoff roofing surpassed our expectations for this project. We highly recommend this company. We look forward to working with them on other projects.
I enjoyed working with the folks at Davidoff. Quote was detailed, timely and reasonable. Work was done in good time and with attention to detail. As the work progressed, we discussed together changes it became apparent that were needed and these were implemented with no fuss. Staff were personable and friendly. Excellent service. Thanks guys!
We Can Help Your Home Get a Fresh New Look