Sun tunnel and skylight installations are among the many exterior home services that Davidoff Roofing offers to its London, Ontario, customers. Brightening up certain areas of your home can turn a dark, unwelcoming area into a more vibrant space simply by allowing more natural daylight in. Discover how our skylight and sun tunnel installation services can improve the look and feel of your home or business.
Velux Skylight Installation Services in London, Ontario
Some of the key benefits of skylights for homes extend beyond allowing more natural light into certain spaces. They can also improve aesthetics, help save on energy costs via solar heating, and certain models can even open to allow fresh air in. At Davidoff Roofing, we specialize in Velux skylight installation in London and surrounding areas. Velux skylights are installed into the roof, serving as roof windows for applicable rooms in your home. When installed correctly, these products can do a lot for a property's aesthetics, while keeping everything Mother Nature throws its way out. What's more is they're designed to stay quiet when it's raining, so you won't have to worry about them becoming any sort of a distraction.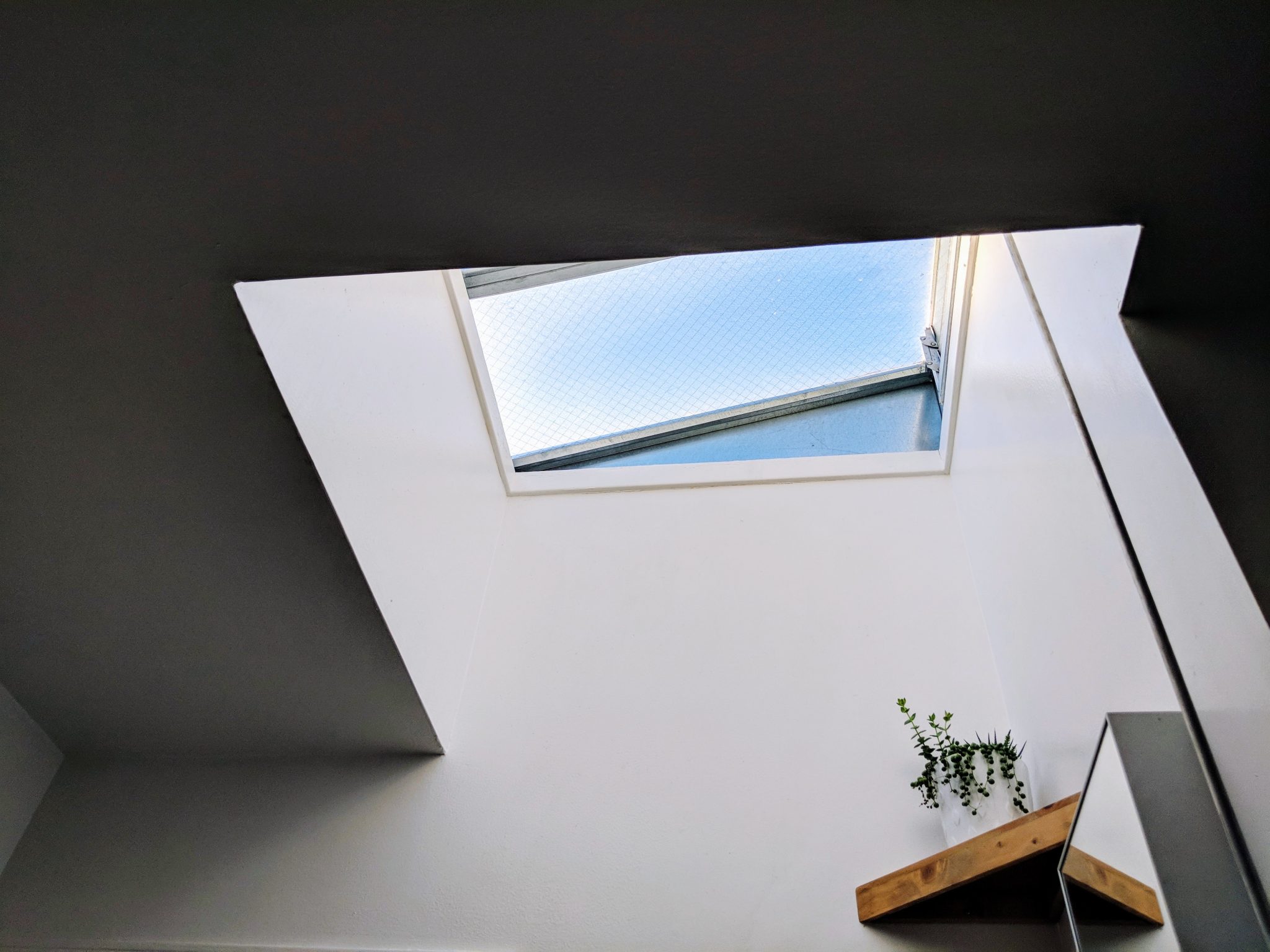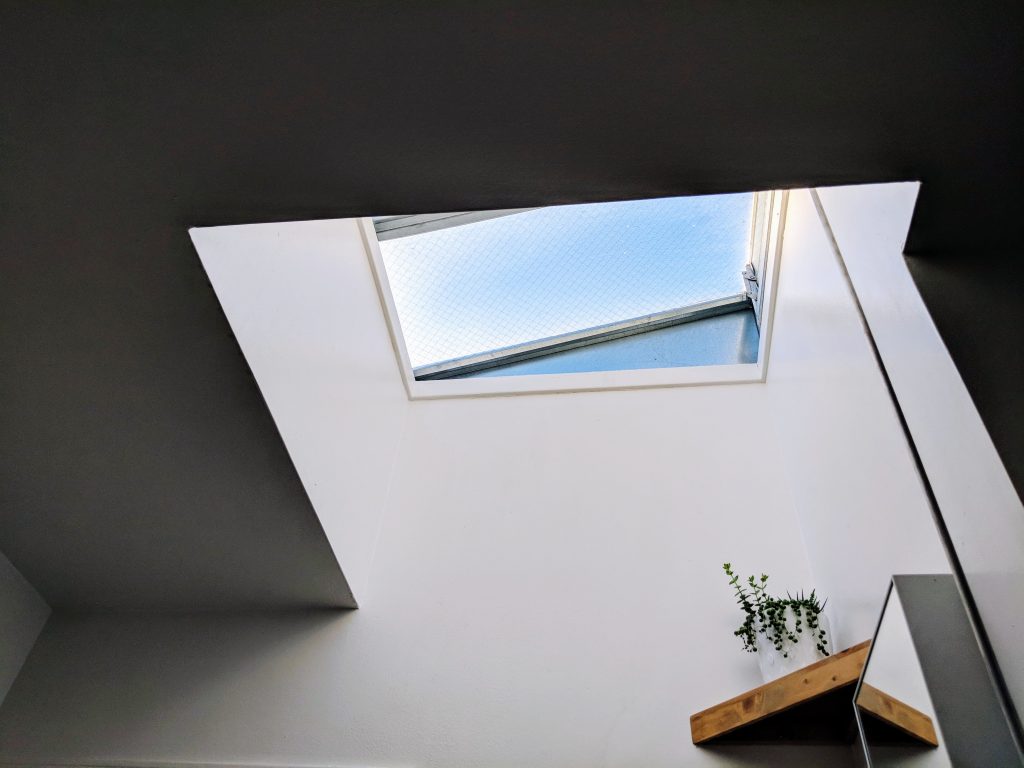 Sun Tunnel Installation
Want to bring natural light into a room, but aren't sure if your home design would warrant it? Chances are it will, and a sun tunnel is likely the installation that you need. Sun tunnels consist of a dome installed on the roof of your home, which then brings light into the space you desire via a reflective tunnel. If a skylight roof isn't an option, this is often the next best thing. And while sun tunnels typically aren't able to open and close to allow fresh air into a room, they still serve their purpose of bringing in natural daylight exceptionally well. At Davidoff Roofing, we specialize in installing Velux sun tunnels.
Why Choose Us for Roofing Services

Trustworthy
We treat each roofing project as if it were our own and pay it the respect it deserves.  

Quality Workmanship
With 40 years in the industry our roofing contractors provide only the highest quality work.

Flexible Financing
We offer flexible payment options for residential and commercial roofs to suit our customers' needs in London, Ontario.  

Certified Contractors
Our contractors are certified in every residential and commercial roofing material we use for premium installations.  

Insured
We do everything by the book and are happy to provide proof of insurance for every project.  

Warranty
We offer warranties on workmanship and manufacturing, so you know that your home or business is covered.
Keep Your Home or Commercial Space in London, Ontario Bright with a Skylight or Sun Tunnel
For more information on our skylight and sun tunnel installation services, and to learn more about the benefits of roof lights, skylight windows, and sun tunnels for your home or commercial building, contact the experts at Davidoff Roofing today. We have decades of experience installing skylights and sun tunnels in homes and businesses in London and surrounding areas. Let us help you fill your home or business with natural light.
What Our Customers Say About Our Skylight and Sun Tunnel Services
Excellent quality product and workmanship. In addition to a great skylight both bathroom vents now properly vent out the roof instead of into the attic, as discovered with property purchase. Based on a positive first experience we are awaiting a new quote on additional work. – J.H.
Professional estimate, timely work, completed ahead of original plan. Excellent cleanup by the crew after job completed. Very pleased with the work and would recommend to others. – Brandon V.
We were really impressed with Davidoff Roofing. Our salesperson Brent was friendly, informative, and answered all of our questions. The work was done professionally and quickly, and we are very happy with the results! – Kathy C
Frequently Asked Questions
What are the different types of skylights?
There are three main types of skylights: fixed, tubular, and vented.
What are the different types of sun tunnels?
There are two types of sun tunnels: flexible and rigid.
What are the benefits of installing skylights and sun tunnels?
The benefits of installing skylights include:
More natural light

Better ventilation

Energy savings
Can I put a skylight anywhere?
Today's skylights are very versatile meaning that you can place them almost anywhere! They can be added to flat roofs or sloped roofs. There are some areas of the roof which are too complex or fragile for skylight installation. Your contractor will discuss with you what skylight placements options are available for your type of roof.
Will skylights/sun tunnels make my home too hot?
While skylights and sun tunnels can bring in more heat, you can prevent excess heat by using aluminum sky covers or interior shades.
How much does it cost to install skylights?
This will depend on the size of the skylight that you would like to have and the necessary preparations for installation. Some factors that can affect skylight installation costs are:
Type of skylight

Type of roofing material used

Type of glass used

Number of skylights
Can you put skylights on an existing roof? 
Yes! Installing a skylight on an existing roof can be challenging as it requires additional upfront designs to make sure that the skylight is properly placed. When you use a professional contractor, they will ensure that the proper process is complete when they install the skylight on your existing roof.
Book Your Free Estimate Today and Get Your Project Started