Sometimes called the "hundred-year roof," slate materials have evolved to include wide-reaching colours and styles that everyday people find cost effective. As a result, slate roof tiles offer an attractive opportunity to increase property values without worrying about ongoing maintenance, repair, and premature replacement. These are the things people living in the Greater London, Ontario, area need to know about slate roof tiles.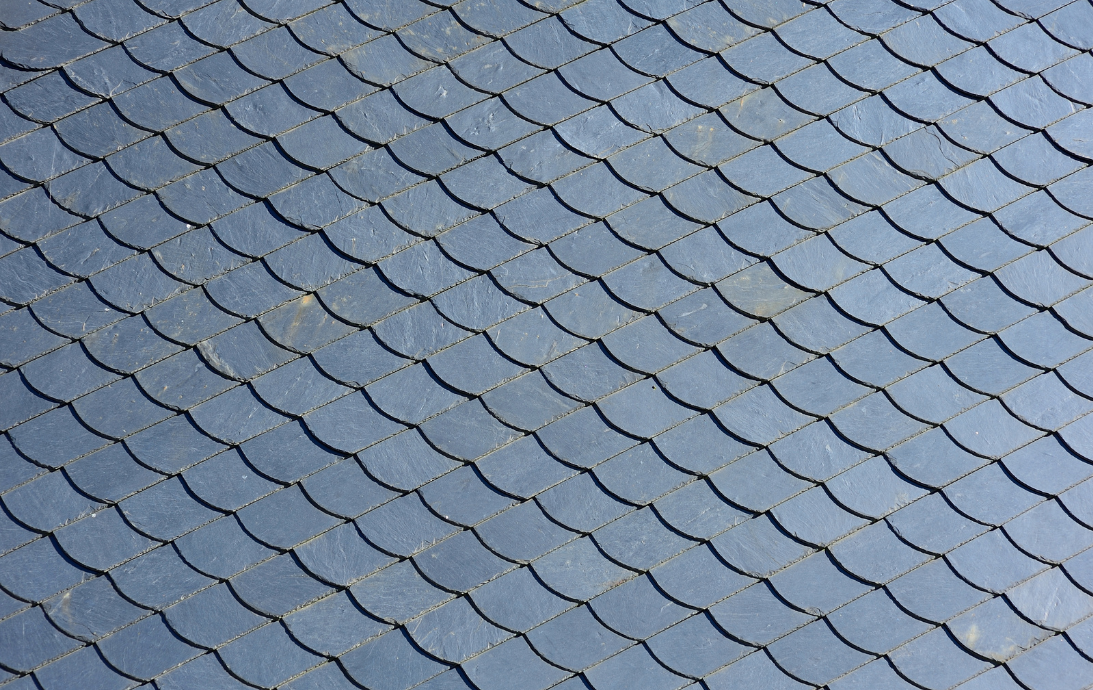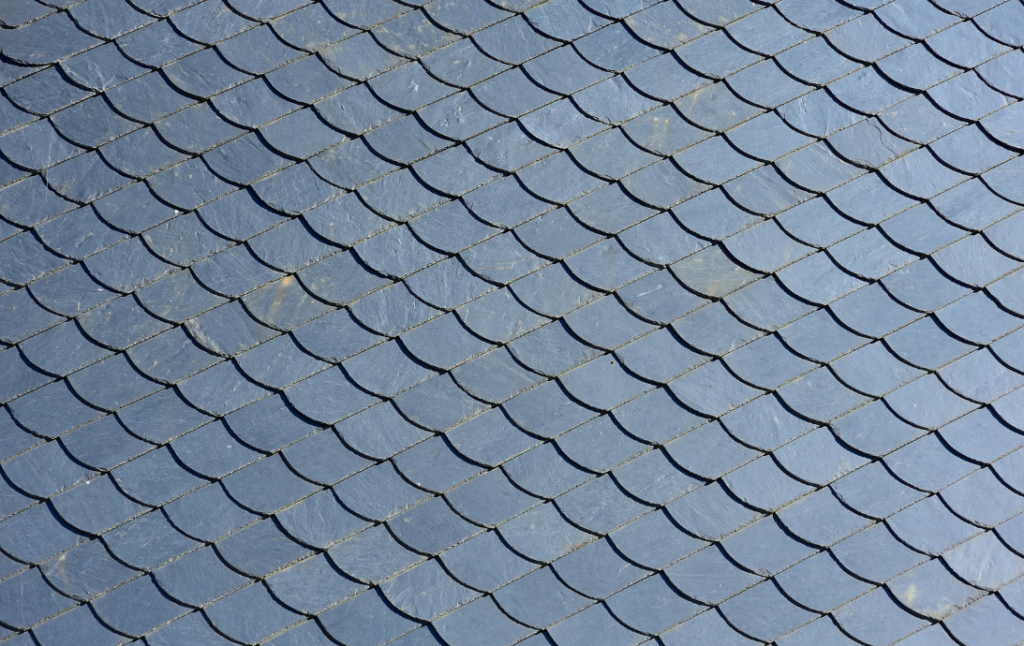 Choose the Right Slate Roof Tiles for Your Property
The slate used as a roofing material was initially hewn and sized from hard metamorphic rock. These dense rocks were the result of elements hardened in the earth that included clay, minerals, and volcanic materials, among others. Although naturally occurring, slate roof tiles remain available to homeowners, there are also manufactured options available as well. Homeowners have access to the following:
Natural Slate Tiles
These materials are acquired from slate quarries around the world and come in wide-reaching colors. Property owners can blend slate from various regions of the world to create elaborate roofs designs.
Concrete Slate Tiles
These manufactured products are moulded into precise sizes, styles, and colour options. Concrete slate tile roofs offer homeowners significant design flexibility.
Metal Slate Tiles
Cost-effective installations and expansive colour and style possibilities make metal slate roof tiles popular options. Metal roofing materials also rank among the long-lasting installations.
Asphalt Slate Shingles
This type provides the appearance of natural slate roof tiles. It involves using asphalt shingles that create the appearance of traditional slate.
Composite Slate Roof Tiles
This type of roofing material looks and feels like slate but is actually made using sustainable, longer-lasting, and more durable materials. Since it's not made from real stone, it's more lightweight which can make installation easier.
It's essential for homeowners to consider the unique architectural designs and surrounding landscape when selecting slate roof tiles. The right blend of colour and design can add significant value to your home or commercial building.
Benefits of Slate Roof Tiles
When property owners research the best roofing materials to employ, slate roof tiles deliver enhanced benefits. Depending on the material you select, a slate roof can last anywhere from 75 to 200 years. Beyond longevity, there are other perks property owners typically enjoy, including:
Curbside Appeal
Perhaps no other material matches slate roof tiles in terms of lasting beauty. Natural tiles come in a variety of thicknesses and colours that include gray, black, red, purple, and green. Manufactured slate roof tiles expand on those options.
Fire Resistant
Natural, metal, and concrete slate tile roofs are entirely fireproof. This protects property owners against sparks from nearby fires and errant fireworks, among others.
Eco-Friendly
Although many building materials eventually wind up in the landfill, natural slate roof tiles and the environmentally sustainable materials used in many manufactured ones do not. Slate roof tiles last for extended periods, and tiles have no adverse effect on the environment.
Get Your Project Started with Our Slate Roofing Contractors
If you own a property with an ageing roof or are planning a new construction project, slate tiles deliver proven benefits. The wide-reaching materials, styles, and colour possibilities make these long-lasting roofs a go-to choice. Contact Davidoff Roofing for a budget-friendly quote or roofing services consultation today.
Frequently Asked Questions
How Long Does a Slate Roof Last?
Hard slate tiles have been known to last for upwards of 200 years. Softer slate tile roofs typically last 75-100 years.
Are Slate Roofs Expensive? 
A slate tile roof usually costs more than other common materials. However, slate roofs last far longer, look more refined, and add significant property value.
How Do You Maintain a Slate Roof? 
Slate tile roofs generally require less maintenance and upkeep than other materials. Simply inspect the exterior for signs of loose tiles, look inside the home for leaks, and keep gutters clear and flowing.