Davidoff Roofing
A Contractor You Can Trust
Davidoff Roofing is the most trusted roofing company in London, Ontario. Operating since 1983, we have provided Southwestern Ontario residents with reliable roofing and exterior renovation services. We understand that every project is unique and personalize our services to your needs. With a reputation for excellence and 40 years in the roofing trade, we pride ourselves in quality workmanship and the contracting services offered to our clients.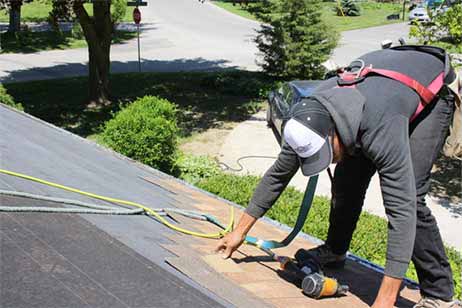 Roofing Services
If a roof isn't installed correctly, or repairs and maintenance aren't carried out properly, your home could suffer from leaks, water damage, and mold. Davidoff specializes in performing roofing services by the book, including:
We are also certified in several Roofing Materials including steel, wood shakes, slate, and everything in between.
Residential Roofing Services
Davidoff Roofing provides reliable and professional residential roofing services for London, Ontario homeowners. These services include:
Roof installations
Maintenance & inspection
Repairs
Replacement & restoration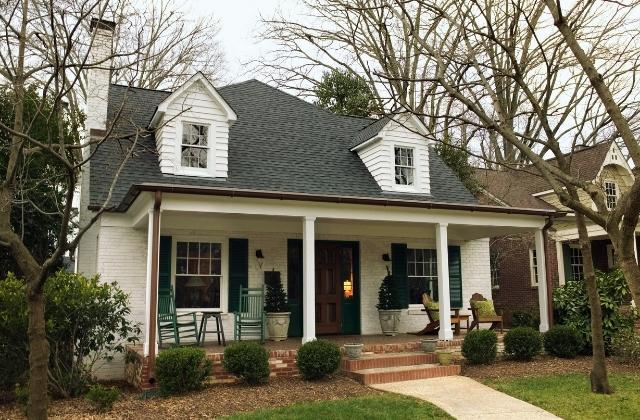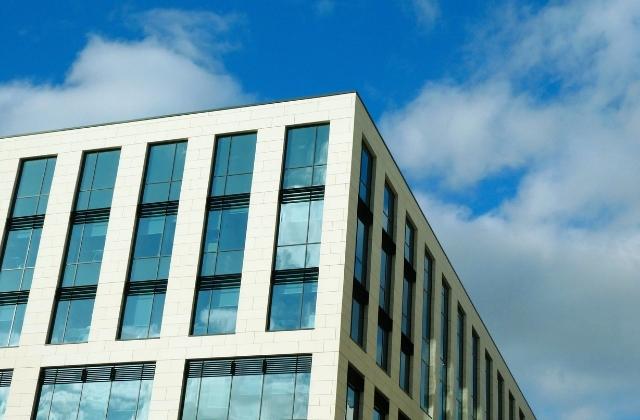 Commercial Roofing Services
We provide London, Ontario business owners with resilient roofing systems that deliver long-lasting, quality results. Our commercial roofing services include:
Roof installations
Roof repairs
Annual Roof Maintenance
Davidoff Roofing offers professional home exterior services ​​to property owners in London, Ontario. We take great pride in understanding our client's needs and installing home exterior materials to give your home the curb appeal it deserves.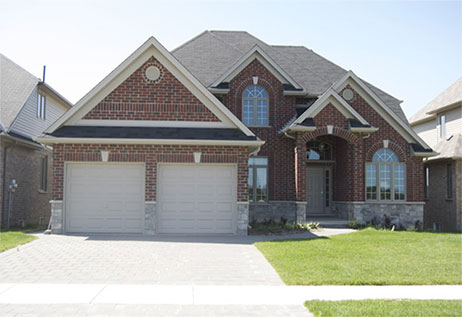 Experienced Roof Installation
A long-lasting roof relies on proper installation and upkeep. Our professional installation crews install your roof to stand not only the test of time but meet all the requirements of the warranties from our partnering manufacturers. We are committed to ensuring that your building or home is protected from the elements, so you don't have to worry about future issues.
Payment Options & Financing
Each customer we work with has different needs, and we understand that quality home solutions are a financial commitment. Davidoff Roofing is proud to offer flexible financing options to businesses and homeowners in London, Ontario with the click of a button. We're happy to work with you to find a payment option that suits your needs, so you can take advantage of the best possible roofing or exterior solution.