Davidoff roofing is certified and experienced in several roofing material options when it comes to a new roof. From conventional asphalt shingles to longer lasting metal and copper roofs, we can help you pick the type of roofing that matches your property's style and your budget. Here's a look at the types of roofing materials we offer:
Roofing Material Options: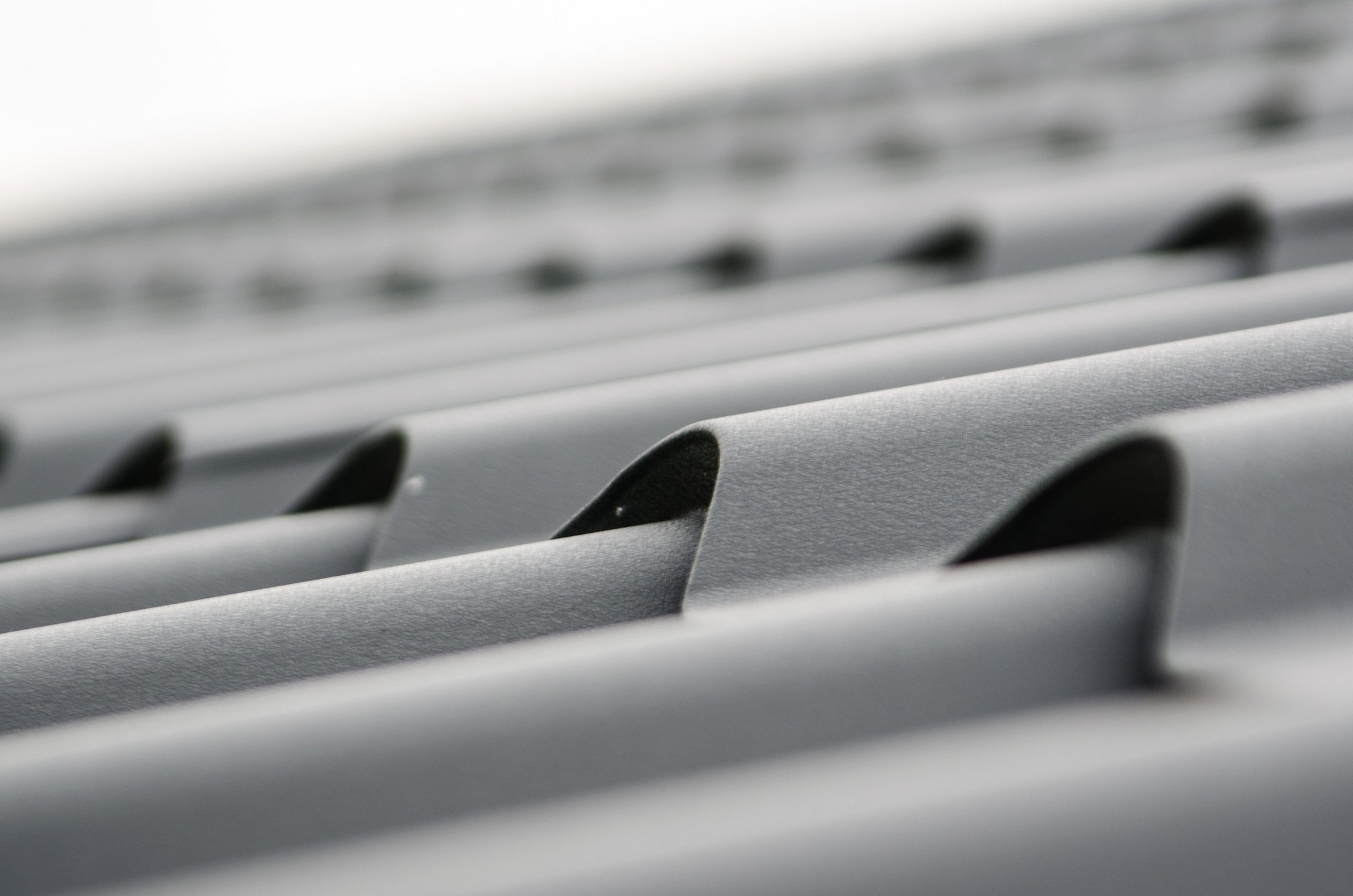 The most popular roofing choice, asphalt shingles are ideal for the range of colors they're available in, their affordability and how easy they are to install. When installed correctly, asphalt shingles should last for about 25 years before replacement is necessary. There are two main types of asphalt shingles: fibreglass asphalt shingles and organic shingles. Fibreglass tend to be the better option for their lower environmental impact and greater durability.
Metal roofs are becoming an increasingly popular option for their stylish look and how long they last. While they're often more expensive than an asphalt roof to install, property owners recoup this savings over time, as metal roofs can last for up to 70 years.
Flat roofs, or low-slope roofs, are common on commercial properties. Because flat roofs aren't sloped to carry the water away, it's imperative you work with a contractor that knows the ins and outs of this type of roofing, and the three main flat roof systems, which include single-ply, built-up and modified bitumen.
Cedar roofing is another roofing option, largely for its look. Furthermore, cedar shingles also last about twice as long as a conventional asphalt shingles. The main downside to this roofing material is that it often requires more routine maintenance than other types.
Composite or synthetic roof shingles are manufactured products that look similar to asphalt, metal, clay, wood, and slate roofs. These shingles usually contain recycled plastic and rubber. They tend to last longer than conventional materials and serve their purpose just as well.
The biggest benefit associated with copper roofs is how long they last. In fact, though they're more expensive to install, when installed correctly and maintained well, copper roofs can last for up to a century.
Slate roofing adds a classic architectural element to newer homes. Slate roof tiles are known for their durability, strength, and traditional aesthetic and can withstand the vast weather changes that we see in London, Ontario.
TPO roofing is a single-ply roofing membrane designed to meet the specific needs and challenges of commercial roofs.
Ethylene Propylene Diene Monomer (EPDM) ranks among the most durable synthetic rubber materials in commercial roofing. Professionals utilize a variety of EPDM roofing installation methods tailored to a project to deliver the best results.
Speak to a Specialist to Help Select Your Roofing Style
No matter the type of roofing service you need – Davidoff has you covered. For more information on the various roofing materials and what type of roof would be the best for your property and your budget, contact Davidoff Roofing today.