Getting a steady drip of water into your fireplace each time it rains? Has the chimney cap been damaged? If you've answered "yes" to any of these, know that Davidoff Roofing is here to help. Chimneys are an important part of the home, but like everything else, they too require their share of repair and maintenance over time. Here's a look at the chimney repair services we offer to the London, Ontario, region:
Our Chimney Repair Services:
Chimney Cap Repair
If the chimney cap, or crown, is cracked or deteriorating, it can lead to issues with the entire chimney structure. Whether it just needs to be resealed or it needs to be rebuilt, we have the know-how and expertise to ensure that your chimney's crown is in the condition that it needs to be in to properly serve its role.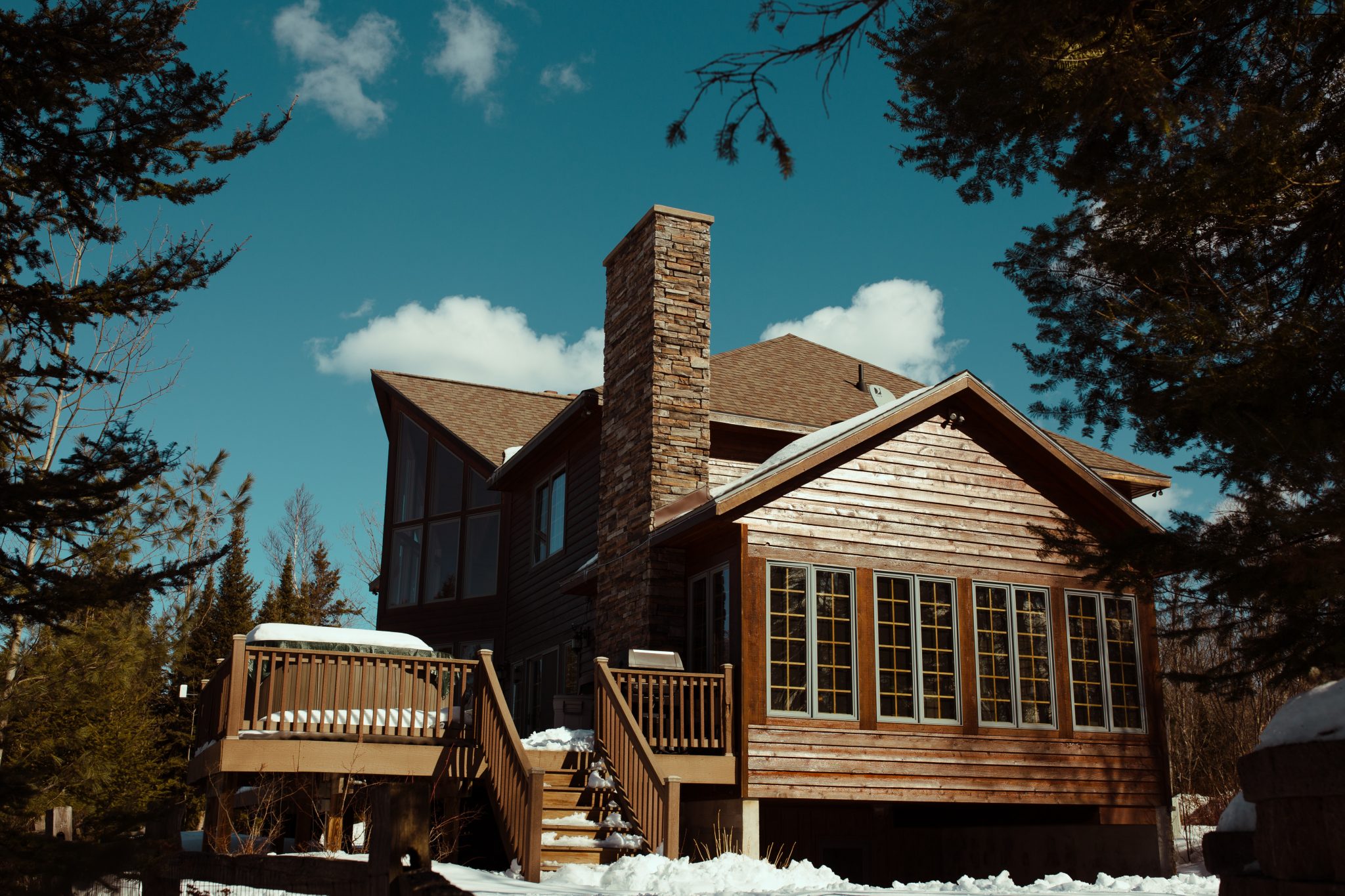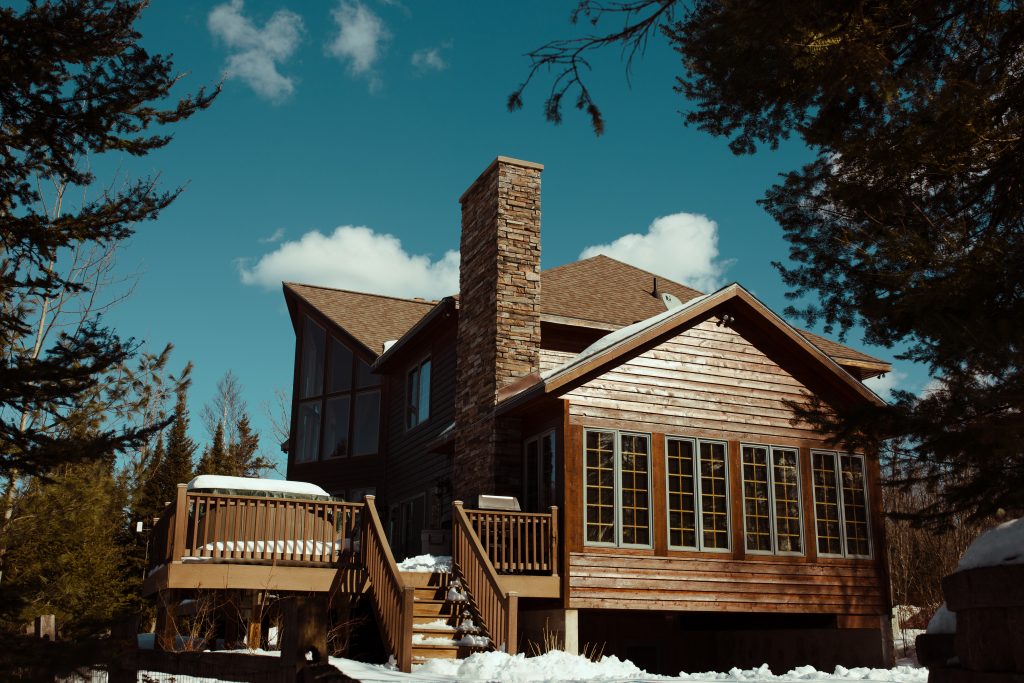 Contact Davidoff Roofing Today for Chimney Cap Repair in London, Ontario
At Davidoff Roofing, we're not just specialists in all things roofing – we also deliver high-quality home exterior improvements as well. For more information on our chimney inspection and cap repair services, contact us today.