Protect your home from the harsh cold weather with winter roof repair and maintenance that will keep your home safe and warm from the top down. Your roof is the first line of defense against the cold winter weather. No matter the season, roof repairs and maintenance are necessary to maintain the effectiveness of your roof. It's why we make it a point to provide winter roof repair & maintenance services in addition to all of our other roofing services & offerings. Here's a look at what we can do to ensure your property's roof is ready to withstand winter.
Our Winter Roof Repair Services in London, Ontario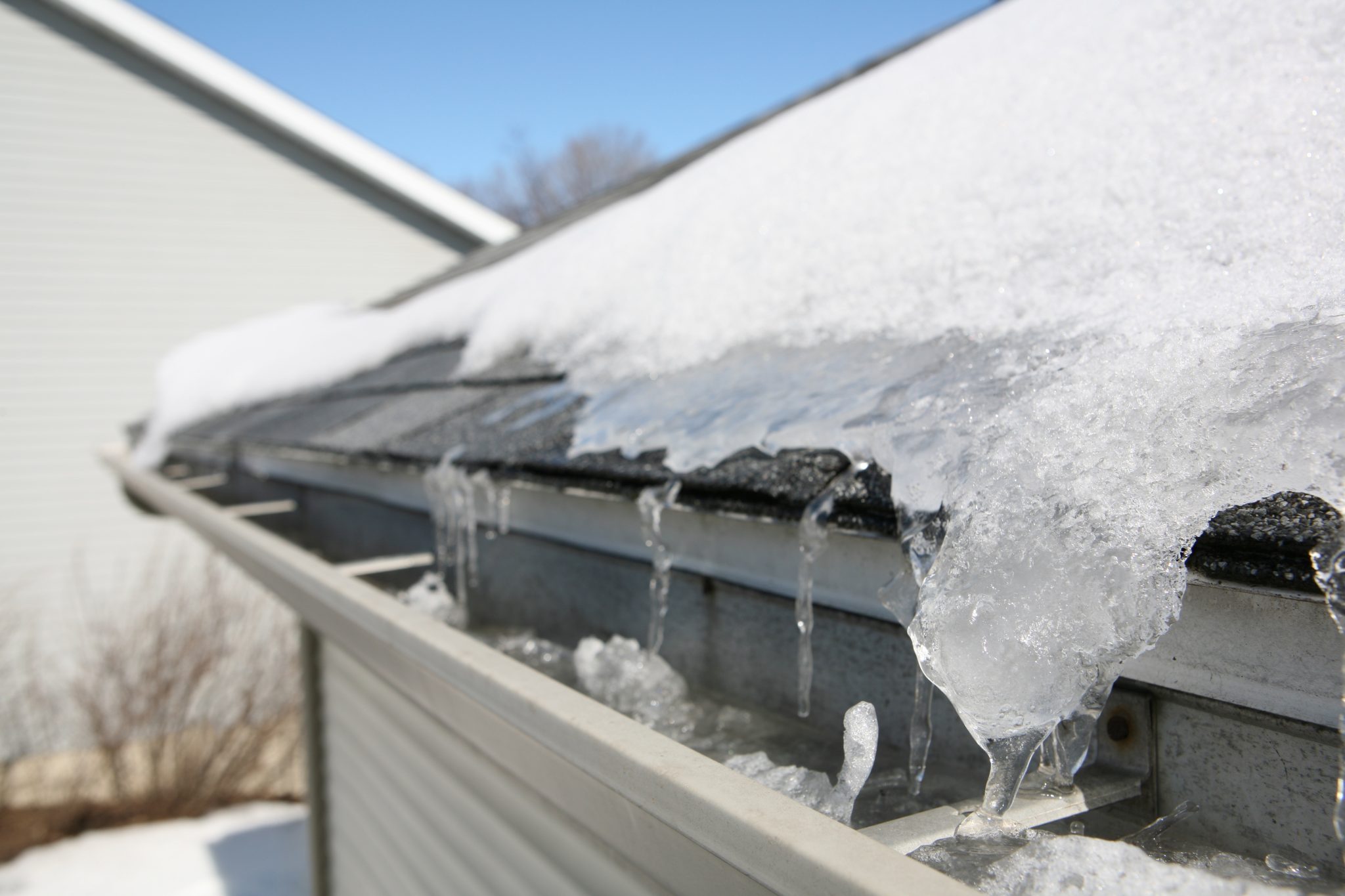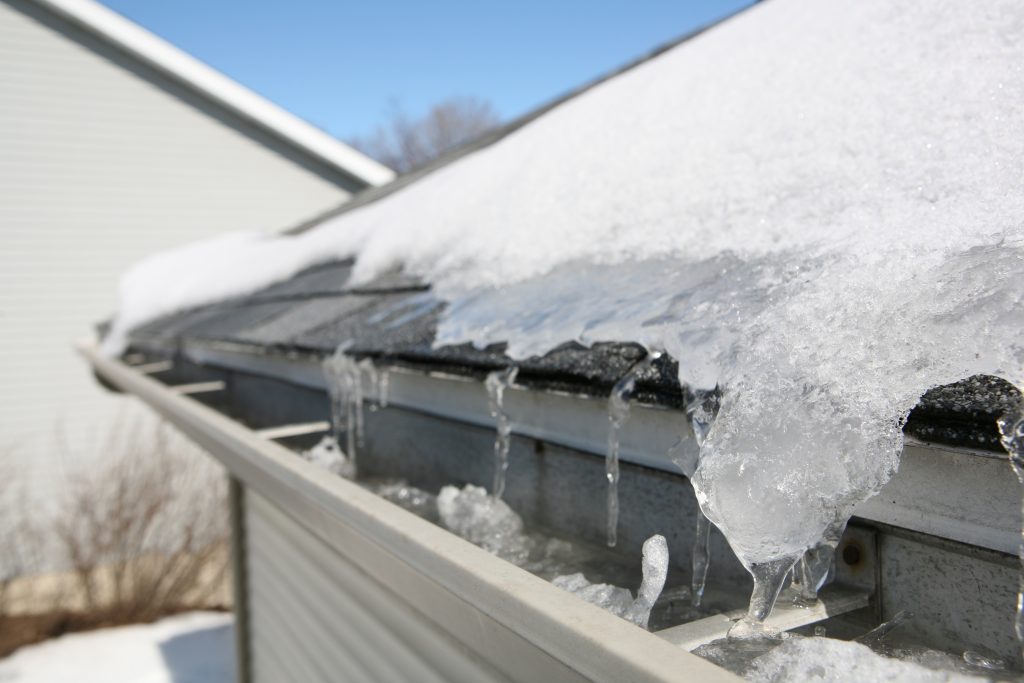 Roof Snow & Ice Dam Removal
Ice dams can become a major problem in the wintertime and lead to water intrusion and property damage. They occur when melting snow from the roof re-freezes before it can properly drain. If these dams become too large, the water runoff may enter the home, damaging ceilings, walls, insulation, and more. Our ice and snow removal services can help prevent these dams from forming.
Installation of Heating Cables
Another way to prevent ice dams is via roof heating cable installation. These roof de-icing cables are installed near the gutters and work to melt ice and snow to keep it draining properly.
Leak Repairs & Roof Waterproofing
Roof leaks can occur during the winter months too. Making sure that your roof is waterproof and repairing any leak issues is critical for preparing your roof for winter. Whether it's due to an ice dam or some other issue, our professionals at Davidoff Roofing are committed to responding to problems quickly to minimize damage.
Roof Inspections to Keep Your Home Protected
Unsure about the overall condition of your roof headed into the winter months? Contact Davidoff today for a roof inspection. Our professional roofers are trained to catch even the smallest issues with your roof, and we'll make the necessary fixes and adjustments to ensure it's well equipped to withstand anything that the winter is ready to throw at it.
Why Choose Us for Winter Roof Repairs in London, Ontario

Trustworthy
We treat each winter roof repair project as if it were our own and pay it the respect it deserves.

Quality Workmanship
With 40 years in the industry our roof contractors provide only the highest quality work.

Flexible Financing
We offer flexible payment options for winter roof repair and maintenance services to suit our customers' needs.

Certified Contractors
Our roofing contractors are certified in every material we use for premium winter roof repair and maintenance services.

Insured
We do everything by the book and are happy to provide proof of insurance for our roofing projects. 

Warranty
We offer warranties on workmanship and manufacturing, so you know that your property is covered. 
Keep Out the Cold with Winter Roof Repair & Maintenance Services
Be prepared for winter with a roof that can withstand the cold. At Davidoff Roofing, we provide superior winter roofing maintenance even during the cold winter months in London, Ontario. We offer a complete range of home exterior services that include winter roof maintenance and repair services. Make sure your home is warm and safe throughout the winter months. For more information on our range of roofing services, contact Davidoff Roofing today.
Call Us Today For A Free Winter Roof Repair Estimate