Your roof isn't just essential to protecting your home from severe weather during the summer months, but from snow and ice during the winter months too. It's why we make it a point to provide winter roof repair & maintenance services in addition to all of our other roofing services & offerings. Here's a look at what we can do to ensure your property's roof is ready to withstand winter.
Our Winter Roof Repair Services: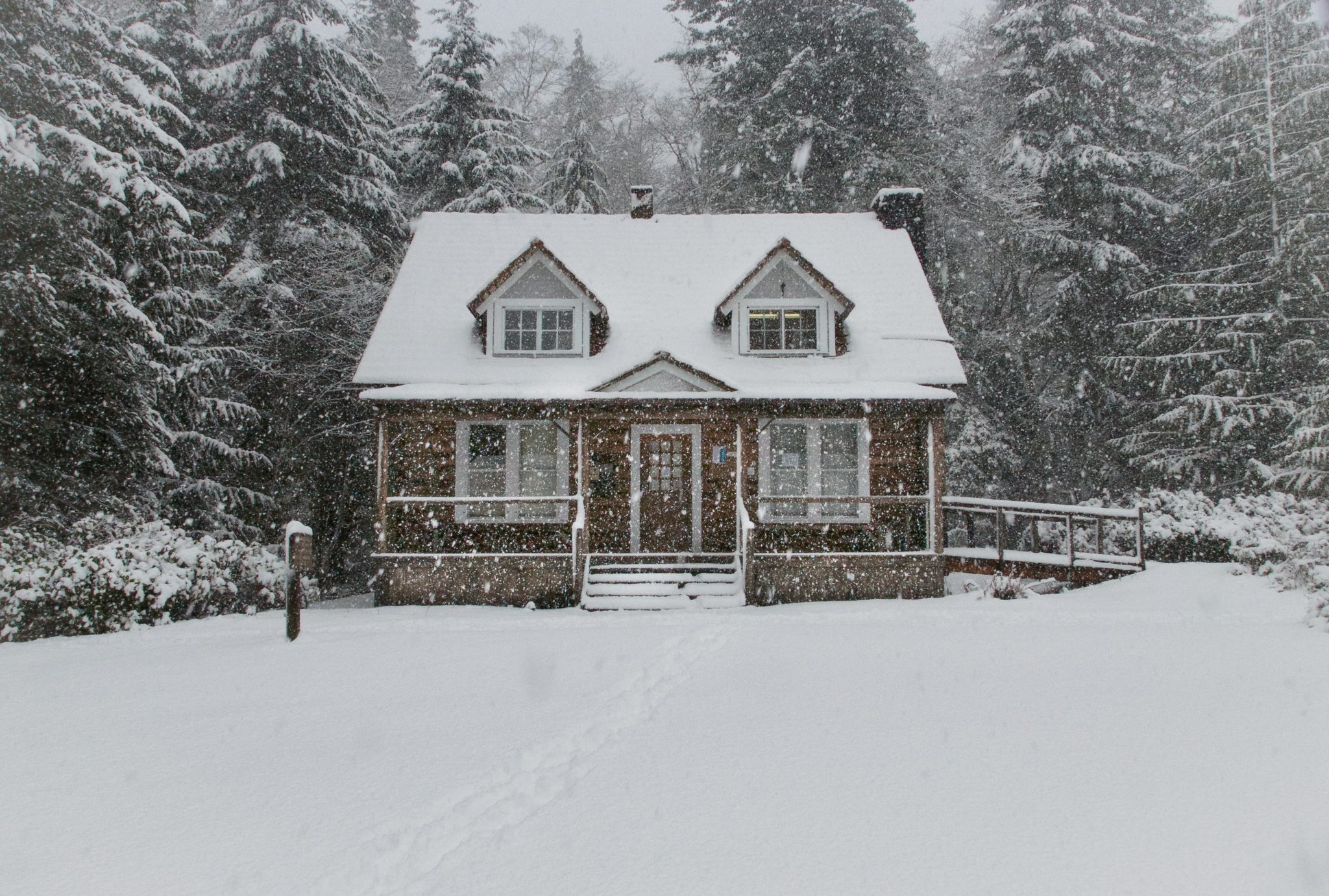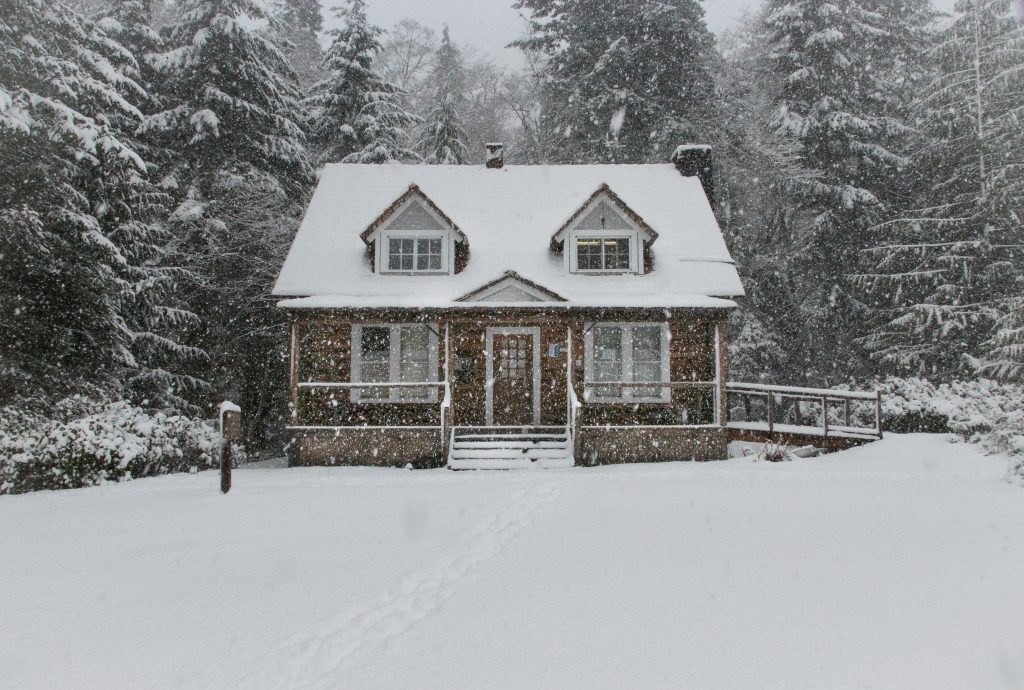 Roof Snow & Ice Dam Removal
Ice dams can become a major problem in the wintertime and lead to water intrusion and property damage. They occur when melting snow from the roof re-freezes before it can properly drain. If these dams become too large, the water runoff may enter the home, damaging the likes of ceilings, walls, insulation and more. Our ice and snow removal services can help prevent these dams from forming.
Installation of Heating Cables
Another way to prevent ice dams is via roof heating cable installation. These roof de-icing cables are installed near the gutters and work to melt ice and snow to keep it draining properly.
Leak Repairs & Roof Waterproofing
Contrary to what you may believe, roof leaks can occur during the winter months too. Whether it's due to an ice dam or some other issue, our professionals at Davidoff Roofing are committed to responding to problems quickly to minimize damage.
Roof Inspections to Keep Your Home Protected
Unsure about the overall condition of your roof headed into the winter months? Contact Davidoff today for a roof inspection. Our professional roofers are trained to catch even the smallest issues with your roof, and we'll make the necessary fixes and adjustments to ensure it's well equipped to withstand anything that the winter is ready to throw at it.
Keep Out the Cold with Roof Repair & Winter Home Maintenance Services
For more information on our range of winter home maintenance services, contact Davidoff Roofing today.