There's much more than just asphalt shingles that property owners can select from when it's time for a new roof. In fact, one of the roofing options that's really starting to trend is composite roofing. Composite shingles look and feel like cedar, asphalt, or other roofing materials, except they're engineered from a variety of sources and tend to be more sustainable, longer-lasting, and durable compared to conventional materials. At Davidoff Roofing, we specialize in installing EuroShield and Enviroshake composite shingles.
Choose the Right Composite Shingle or Roofing Tile for Your Property
The EuroShield & EnviroShake composite shingles that we install are designed to replicate cedar/wood and slate, respectively. Enviroshake is available in a variety of different colors and in eight different profiles to truly mimic the look of wood or cedar. Euroshield roofing systems are made o rubber making them resistant to extreme weather conditions while maintaining the appearance of modern slate and shake roofs.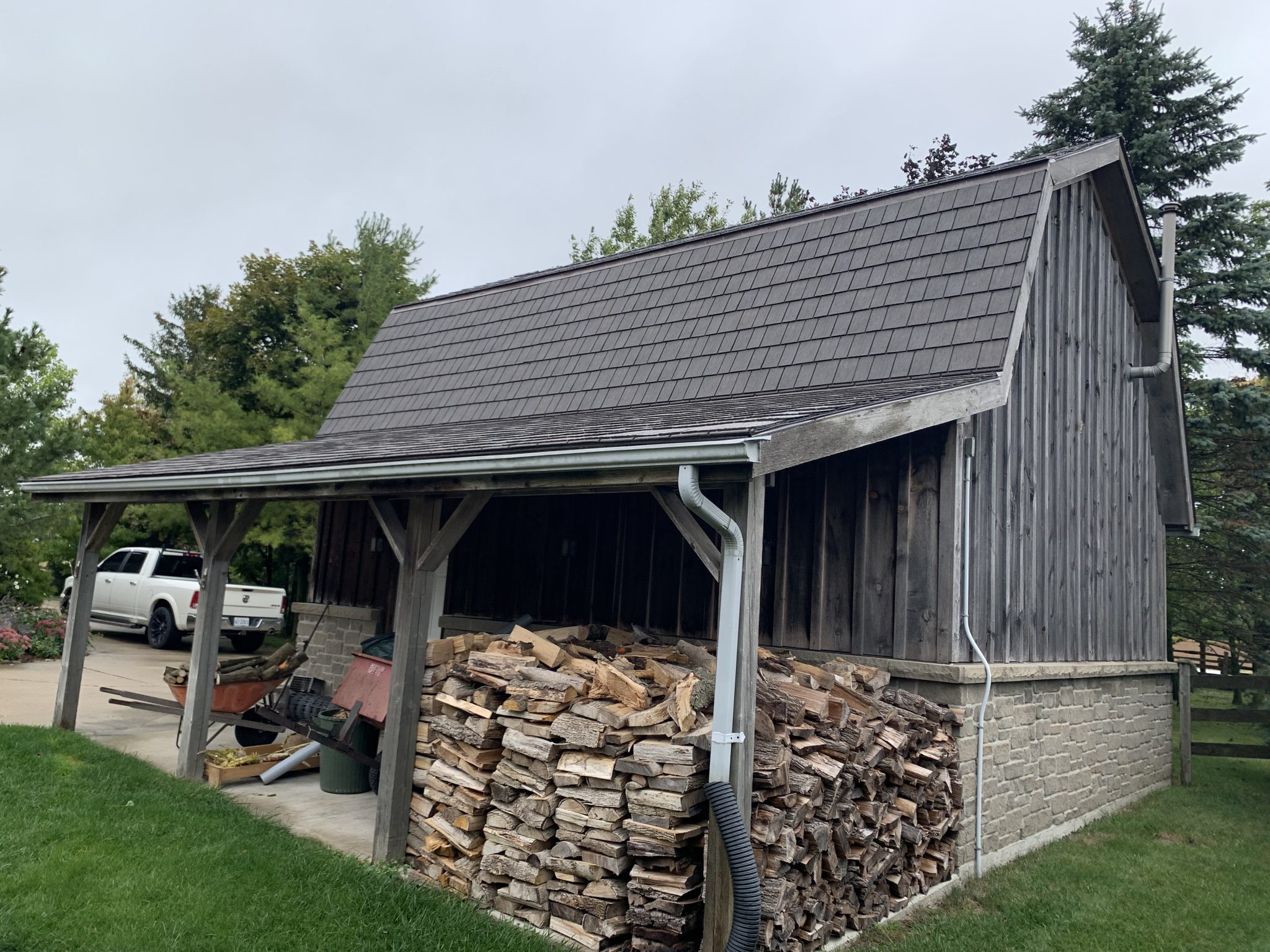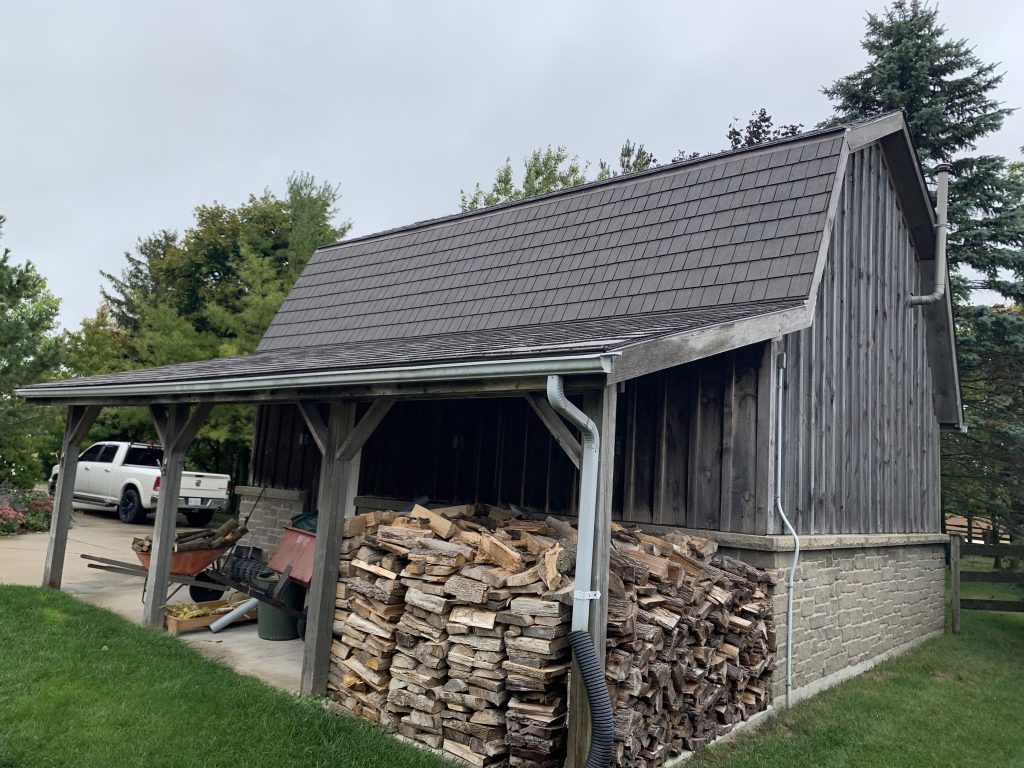 Benefits of Composite Roofs
As we've mentioned before, composite roofs hold several benefits over conventional roofing styles. While they tend to be more durable, longer lasting, and more maintenance-friendly, they're also UV resistant, better reflect the sun's rays, are more environmentally friendly, and won't expand or contract. Furthermore, they tend to be pest, mold, and fire resistant.
Get Your Project Started with our Composite Roofing Experts
Many contractors focus on only one type of roofing – that's the difference at Davidoff Roofing. As experienced, professional residential and commercial roofing contractors, we specialize in the installation and maintenance of all types of roofing – from conventional asphalt shingles to composite ones. We even offer maintenance plans so you can rest assured that your roof is always performing well. Contact us today to learn more about the benefits of composite roofs and schedule a consultation.
Frequently Asked Questions About Composite Roofing
How long do composite roofs last?
Depending on the type of composite shingle that you choose, these types of roofs may last anywhere from 20 to 50 years.
Are asphalt and composite shingles the same thing?
The big difference between asphalt and composite shingles is the materials they're made from. For instance, asphalt shingles are made of either paper or fiberglass matting and coated with asphalt on top. Composite shingles are fabricated from a variety of materials, including slate, laminate, wood, and more. Largely due to their makeup, composite roofs tend to be more sustainable than other roofing types.
How often should a composite roof be replaced?
It depends on the type of composite shingle that has been installed on your property, but generally, composite roofs last anywhere from 20 to 50 years.