Having earned a reputation for excellence dating back to 1983, Davidoff Roofing provides industry-leading and quality commercial and residential roofing services in Woodstock, Ontario. As a go-to Woodstock roofing contractor, our experienced and certified team delivers quality workmanship and excellent customer service. If you are concerned about a damaged or aging roof, eavestroughs, or other building challenges, we can help you find the best solution.
Roofing Services We Provide in Woodstock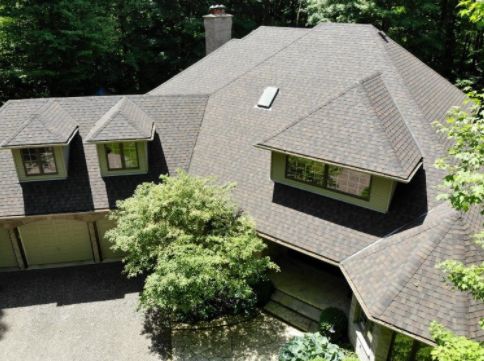 Because we maintain a staffing commitment to onboard and train skilled workers, property owners benefit from their experience and expertise. We install, replace, and make residential roof repairs in Woodstock our valued community members can trust. Our roofing services for homeowners in Woodstock include:
Home Roof Maintenance & Inspection
Residential Roof Repairs
New Roof Installation
Residential Roof Replacements & Restoration
Commercial roofs require years of experience and highly trained crew members to install and repair them properly. That's why we specialize in installing and replacing roofing materials made specifically for commercial roofs such as Flat, TPO, and EPDM. We are a certified Woodstock roofing contractor and offer these services to businesses:
Annual Roof Maintenance
Commercial Roof Installation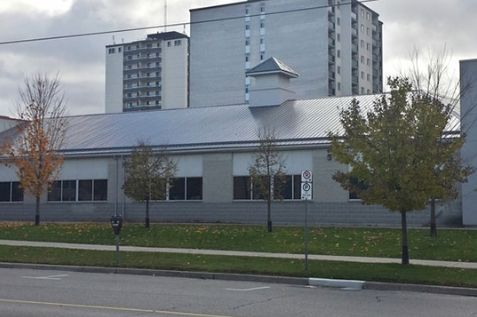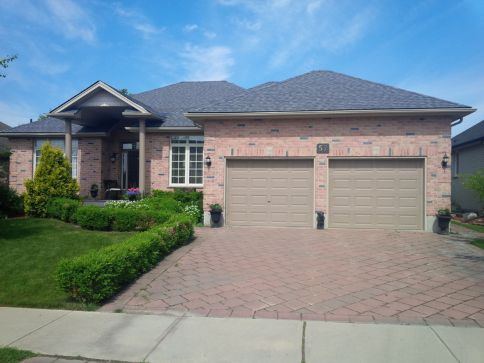 Timely upgrades and exterior renovations buoy property values and keep the outward appearance of homes looking great. At Davidoff Roofing, we offer a wide range of exterior home services in Woodstock that improve energy efficiency and protect your investment. From the top of your roof to the foundation, these are reliable exterior home services we provide.
Areas Served in the Woodstock Area
Our professional team of roofing contractors and exterior renovation experts work throughout Woodstock and the surrounding areas including:
Ingersoll
Norwich
Tillsonburg
Salford
Mount Elgin
Choose Davidoff Roofing as Your Trusted Woodstock Roofing Contractor
At Davidoff Roofing, we treat your home or commercial property like our own. We install new roofs that meet or exceed their life expectancy when adequately maintained. Our team of experienced professionals has years of expertise in roofing and installation, helping you get a safe and secure roof over your head while ensuring energy efficiency. If you need roof repair, installation, or exterior home services, contact Davidoff Roofing to get an estimate today.