All kinds of incidents can damage your roof, and when that strikes, you need emergency roof repairs. At Davidoff Roofing, we provide emergency roof services including repairs and replacements in London Ontario. If your roof has recently been damaged, we can repair it. Our professional team of roofers will assess the damages, make emergency roof repairs, and get your home or business protected again.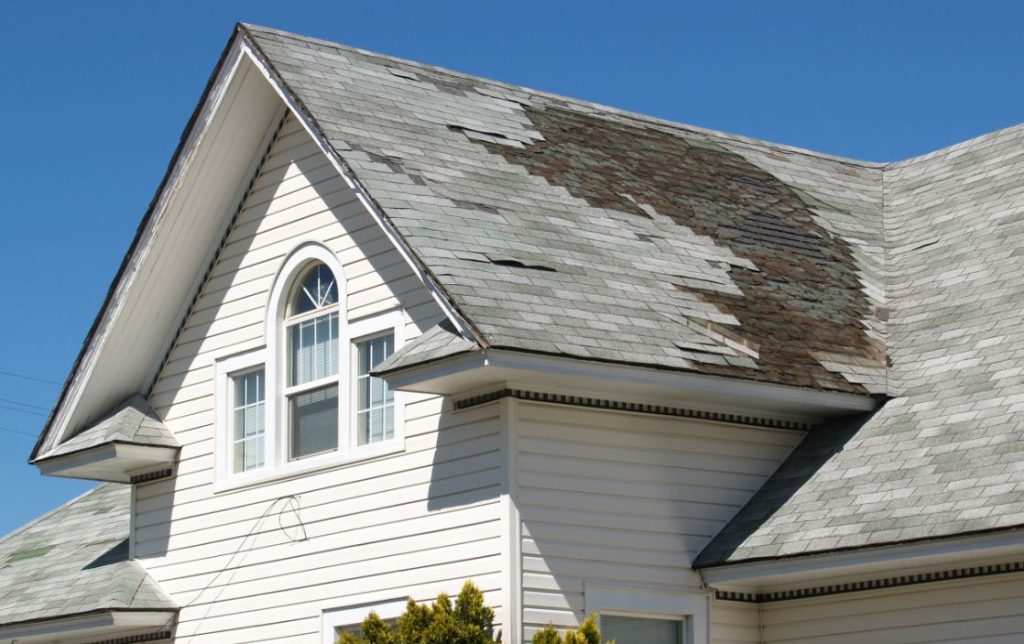 Emergency Roof Repair Services
External Emergency Repairs
An external emergency repair is when we get on the roof and repair it from the outside. If your roof has been damaged, it's critical to repair it as soon as possible. Holes in your roof or even just peeling shingles can allow moisture to get past the barrier and into your home. This can damage the rafters, and once inside, the water can snake into all kinds of areas potentially damaging the building's frame, walls, ceilings, wires, and other elements. At Davidoff Roofing, we'll examine the outside of your roof and determine the necessary repairs needed to get your roof restored while keeping additional damage to a minimum.
Internal Emergency Repairs
With an internal emergency roof repair, we repair your roof issue from the inside. This requires us to get into the attic or the rafters so that we can fix the problem. We will identify and diagnose the problem. Then, we use industry-standard techniques to provide you with the best quality emergency roof repair fix. Davidoff Roofing's internal emergency roof repair services will ensure that your roof is sealed correctly and fixed as soon as possible.
Types of Roofing Emergencies
All kinds of issues can create a roofing emergency. An emergency is any time that your roof has a hole, or the roofing materials have lifted in a way that may allow the elements into your home or business. Ideally, the hole should be covered with a tarp until the repair can be scheduled, but for safety reasons, you shouldn't attempt to get on the roof on your own. We can address and repair different roofing emergencies such as: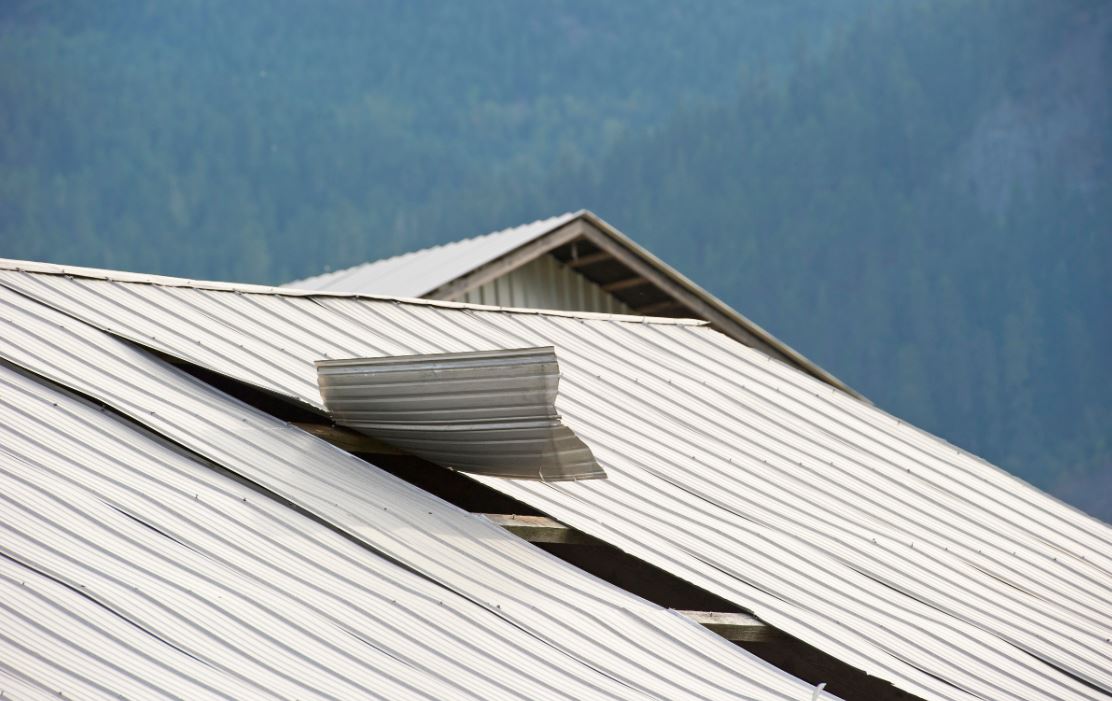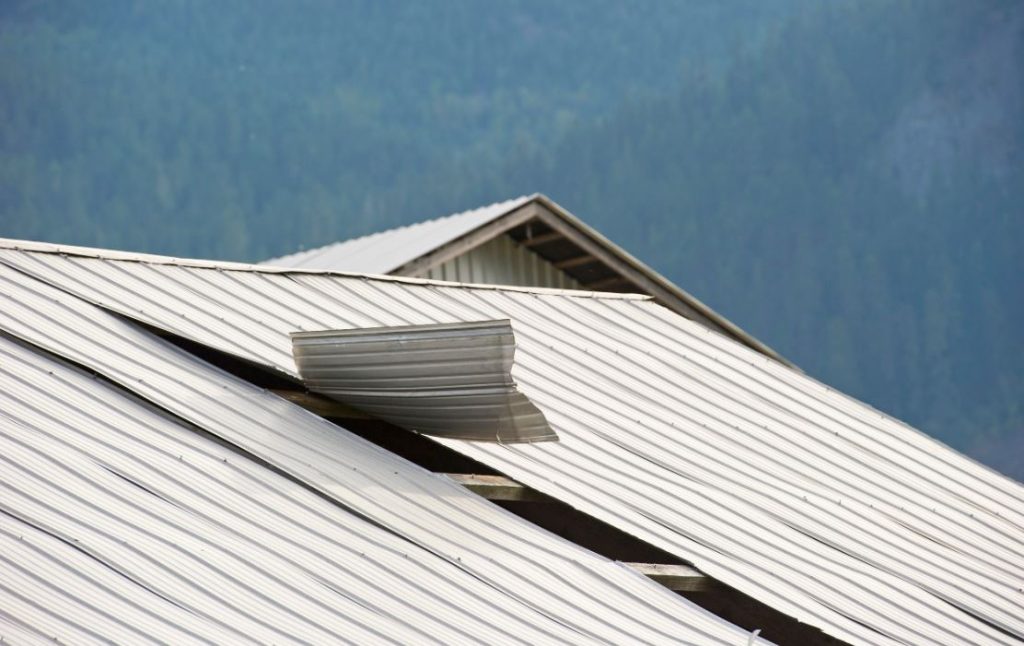 Wind
Extreme winds can cause shingles, wood tiles, and several other types of roofing materials to blow off your roof or start peeling. When the wind is blowing debris, they can cause damage to your roof.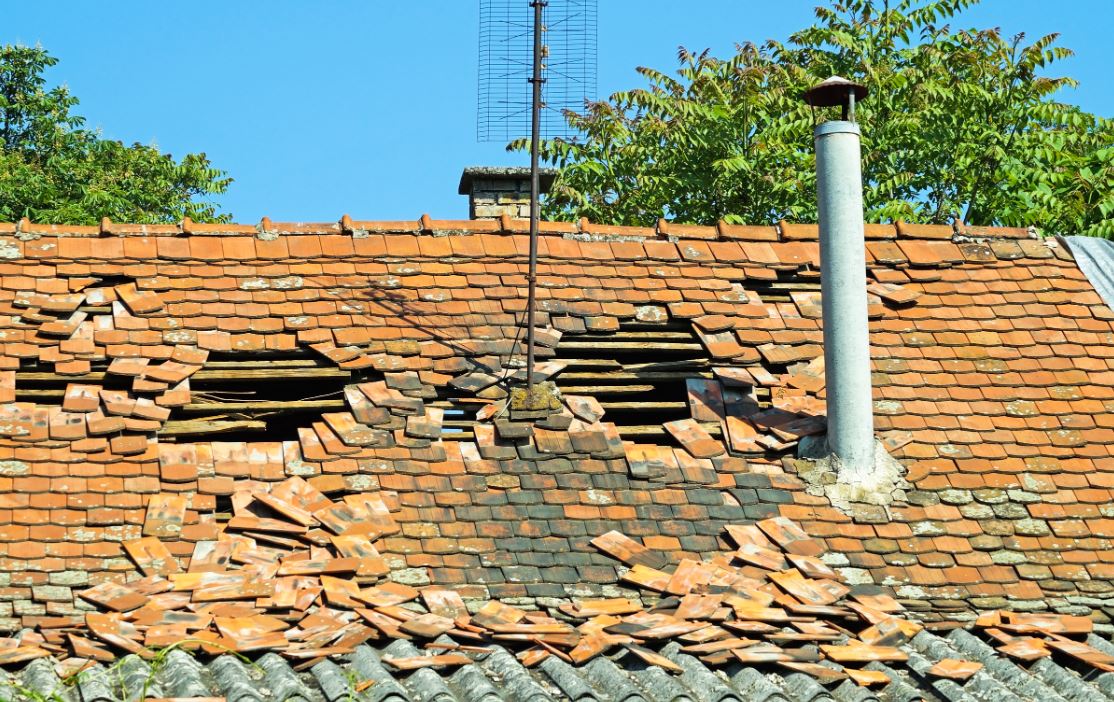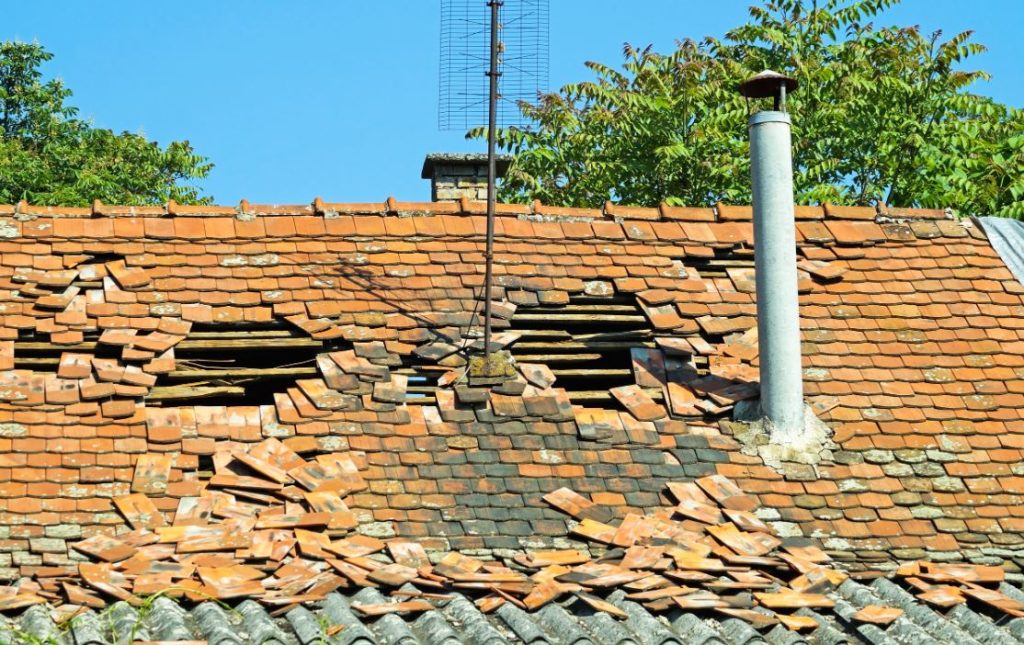 Storms
Storms can also cause shingles or roofing materials to peel off. Hailstorms can cause extensive damage to metal or other types of roofs. Even unusually extreme snowstorms may cause damage by putting too much weight on a roof.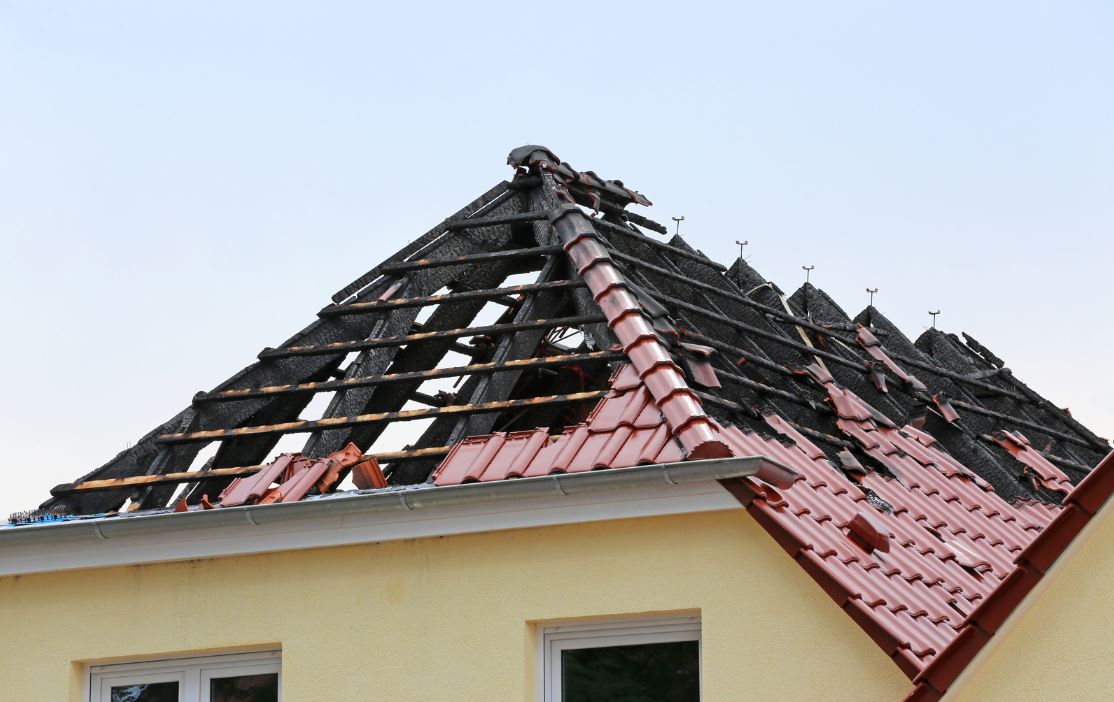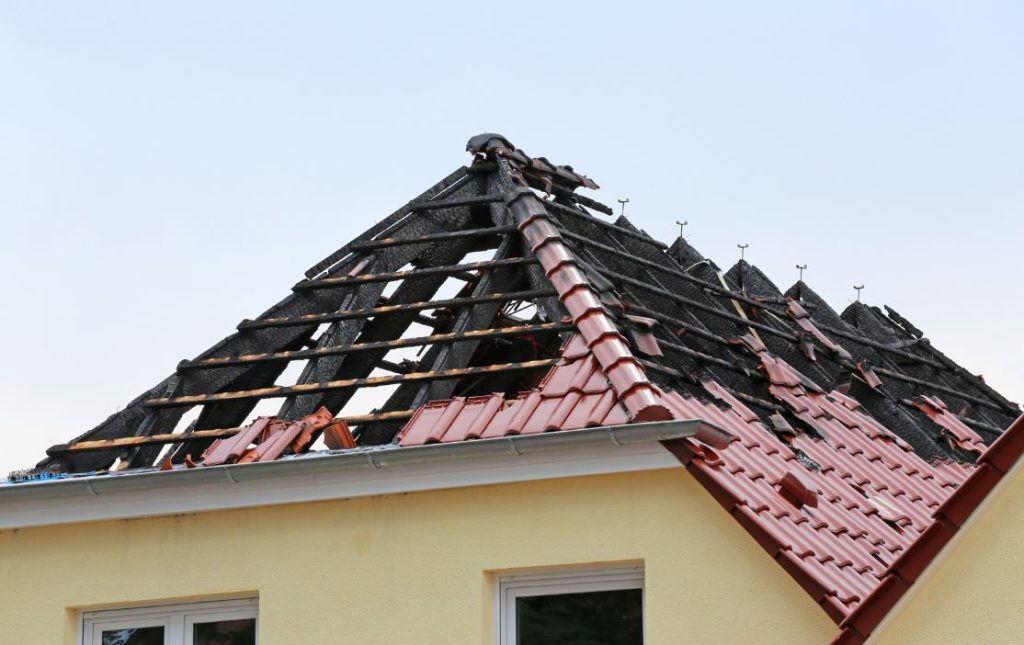 Fire
If part of your roof catches on fire, you need an emergency repair. Roof fires can happen if a fire starts inside the building, but they can also start from things such as fireworks landing on the roof.
Emergency Roof Repairs in London, Ontario
If your roof has been damaged, it's time to get it repaired. At Davidoff Roofing, we work with all types of roofing materials, and we have extensive experience with emergency roof repairs and emergency roof replacement.
We can send someone out to assess the roof for you. They'll talk with you about the repair process and advise you if you need a replacement. Then, we'll schedule the repair, or with some emergencies, we do the repair immediately.
If you find yourself needing emergency roof repairs for your home or business, contact us today as soon as possible. We will repair your roof with quality workmanship and peace of mind that you job will be done correctly and efficiently.