The roof of a structure is the top line of defense against the elements. Unfortunately, it can be easy to neglect the roof until there is already a sign of trouble below. By the time you have a leak, you could be dealing with a major, expensive problem. Periodic roof inspections are the best way to make sure everything about the roof is fully functioning. Trust the professionals at Davidoff Roofing to complete a full roof inspection of your commercial or residential properties.
Why Roof Inspections Are Necessary
Roof inspections are necessary periodically to make sure all components of the roof are in good condition and working to protect the structure. All types of roofs have a general pre-determined life span. However, damages or material failure is possible due to exposure to the elements. Something as simple as dislodged roof flashing or a few missing shingles can leave the entire roof at risk of failure. Having certified, professional roof inspectors search your roof for any issues can help extend the life of the roof.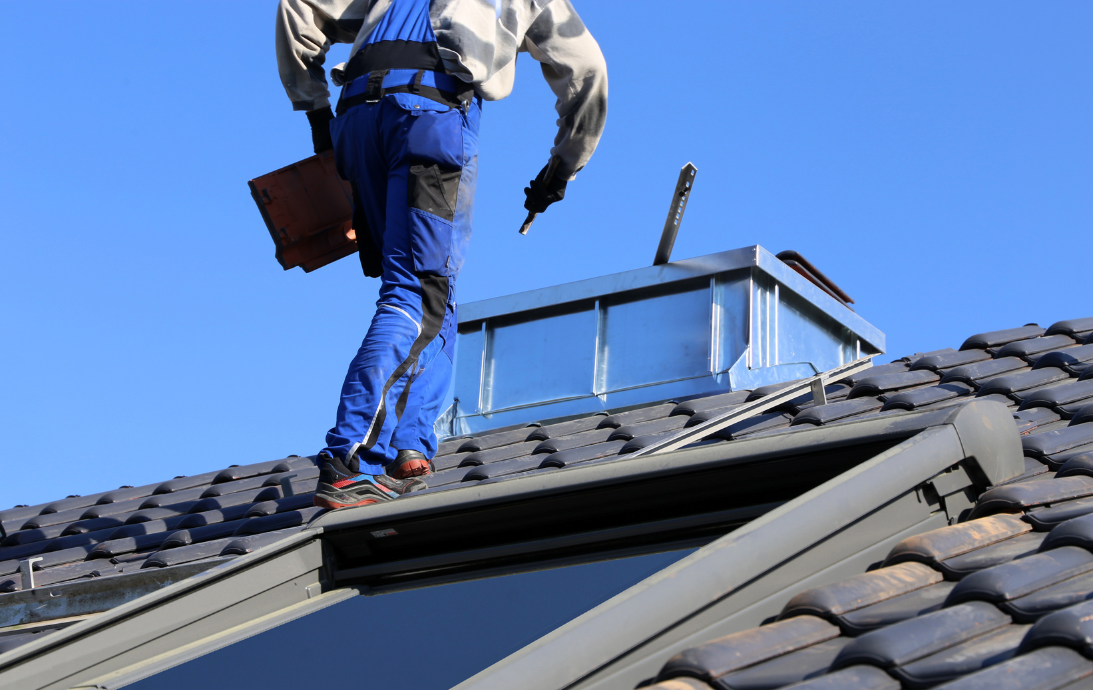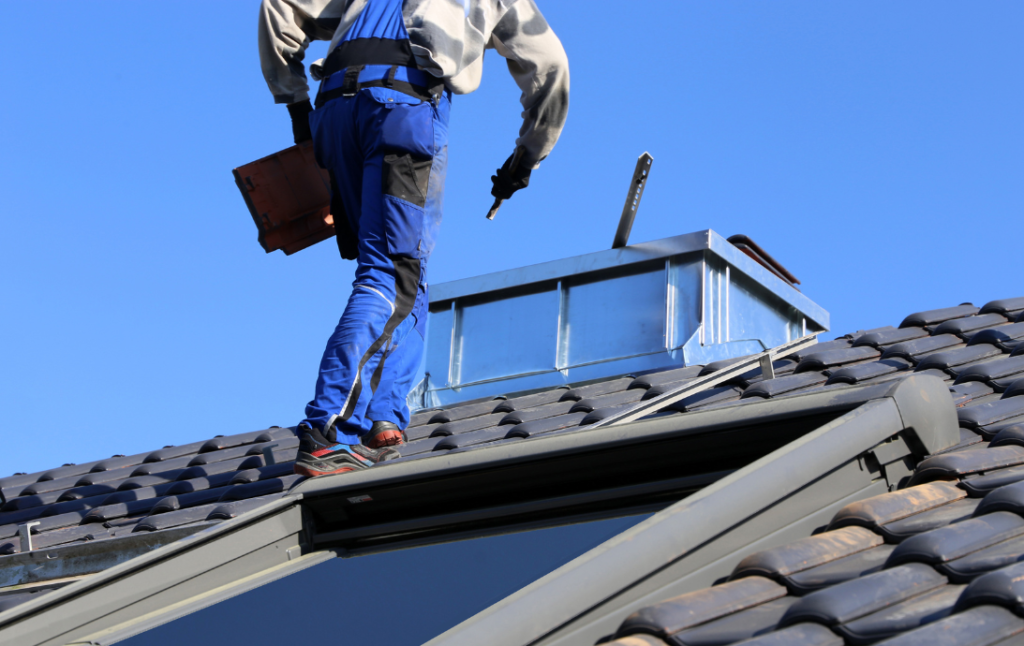 Our Roof Inspection Process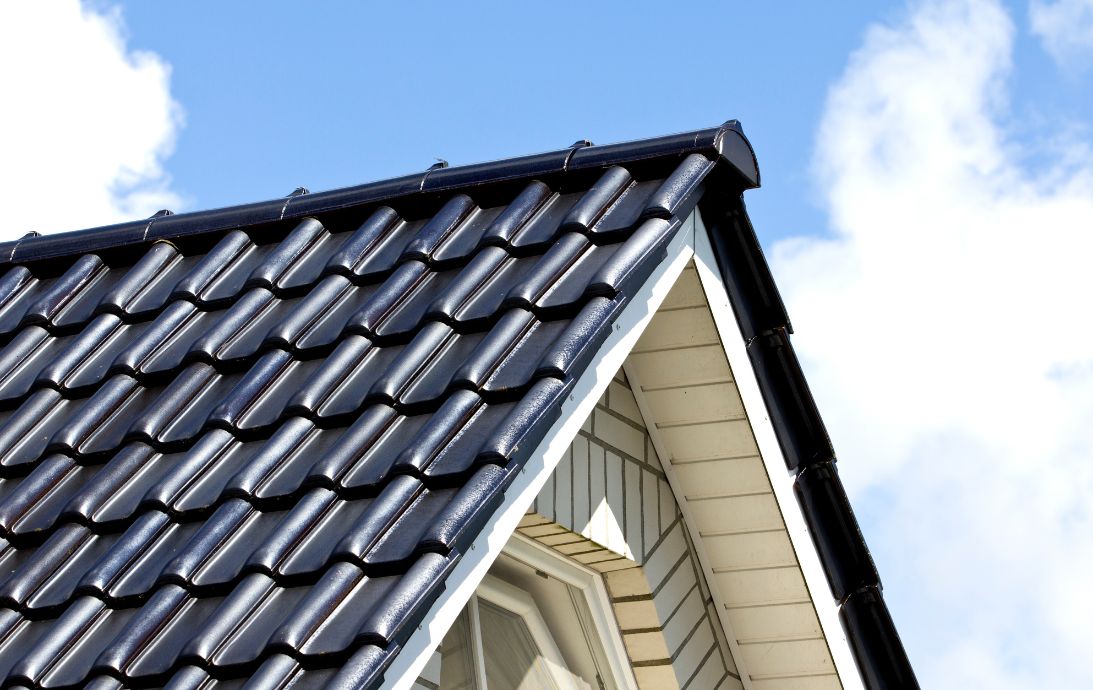 Residential Roof Inspections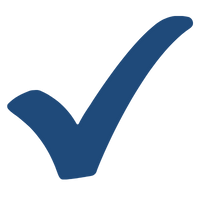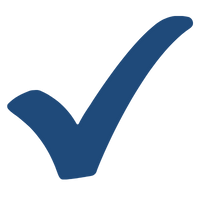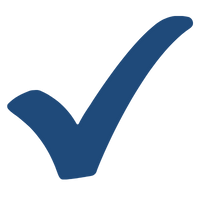 Examine the home for signs of condensation, wet insulation, or mold
Inspect the roof material for broken seals, damaged or missing flashing, sagging, rust, cracks, and overhangs
Review the condition of the siding, chimney, eavestroughs, gutters, and downspouts
Commercial Roof Inspections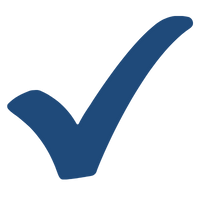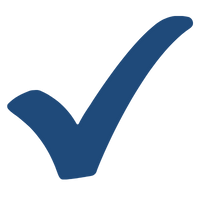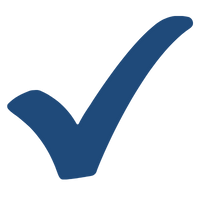 Inspect the interior of the roof and building to look for any signs of water damage or a penetration area
Walk the roof of the building to search for possible holes in the substrate, cracks, blisters, uplifted seams, or uplifted nails on the roof material
Assess roof-based accessories and equipment such as drains, vents, seals, flashing, and other specific areas based on the type of roof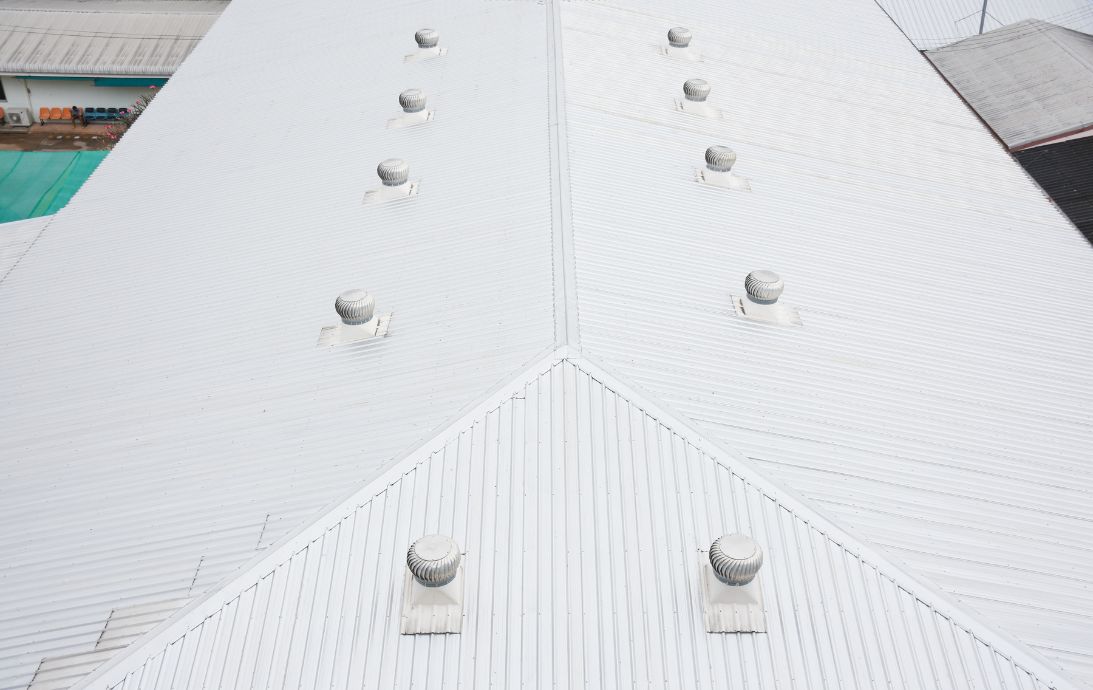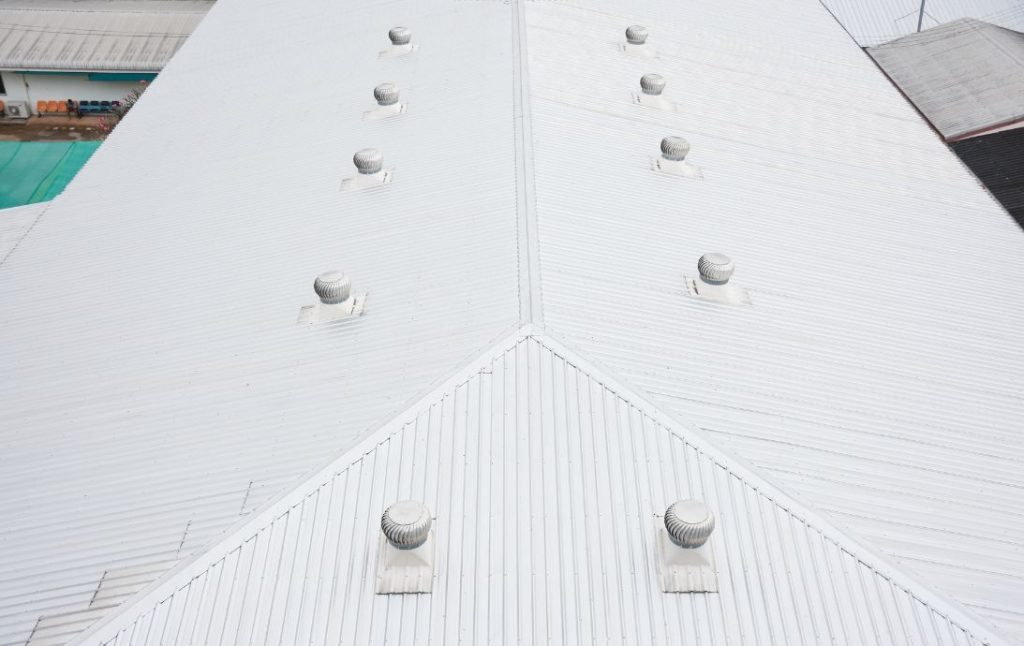 Why Choose Us for Roof Inspections

Trustworthy
We treat each roof inspection as if it were our own and pay it the respect it deserves.

Quality Workmanship
With 40 years in the industry, our roof inspectors provide only the highest quality work. 

Flexible Financing
We offer flexible payment options for residential and commercial roofs to suit our customers' needs in London, Ontario. 

Certified Contractors
Our contractors are certified in every residential and commercial roof inspection we complete. 

Insured
We do everything by the book and are happy to provide proof of insurance for every project. 

Warranty
We offer warranties on workmanship and manufacturing, so you know that your home or business is covered. 
Professional Roof Inspection Services in London, Ontario
With roof inspections, you can stay one step ahead of any issues that could become larger and more expensive over time. The inspectors at Davidoff Roofing provide an accurate assessment of your commercial or residential roof with routine roof maintenance check-ins. Feel confident knowing that you will receive a professional, unbiased and honest report of your roof's current condition.
Contact us for your next roof inspection and we will work around your schedule with as little invasion on your time as possible. Choose Davidoff to help keep your routine roof maintenance simple, efficient, and cost-effective.
Roof Inspections FAQs
How often should the roof be inspected?
The general recommendation is to get your roof inspected annually. However, there can be exceptions. For example, a brand-new roof may not need an inspection within the first few years because there is a low likelihood of issues. Likewise, if the property has been exposed to high winds, heavy ice, or storms, it may be necessary to have the roof inspected right after no matter how long it has been since your last inspection.
Why can't you do a roof assessment on your own?
You can do a basic roof assessment on your own, especially if the roofing materials are relatively new. This would involve a quick check for missing shingles, loose gutters, and leaks in the ceiling or attic. However, there are a lot of types of roof damage that are not necessarily recognizable to the untrained eye. We recommend working with professional roof inspectors to make sure you receive accurate information about the status of your roof.
What time of year is best for roof inspections?
Most property owners opt for roofing inspections in the fall, which is a good idea before the onset of winter. Some repairs can be harder to navigate when the temperatures fall. For example, a new asphalt shingle may not seal properly in frigid temperatures.
How long does roof inspection take?
The inspection process can vary in length depending on the size of your roof and the type building. For homeowners, you can expect a roof inspection to take at least 45 minutes to complete. Business owners should expect roof inspections to take longer than 45 minutes.
What happens in the inspection reveals damage to my roof?
After we've completed the roof inspection, we will discuss with you our findings and show you a report. The report will show any issues that need to be addressed and prioritize which ones that need the most attention. We can discuss with you a plan to repair any damages that are discovered during the roof inspection.
Book Your Free Estimate Today and Get Your Project Started