Davidoff Roofing built a reputation as a St. Thomas roofing contractor people trust by delivering reliable services since 1983. Our trained and certified roofers in St. Thomas work closely with residential and commercial property owners to ensure you receive the cost-effective roof replacement and repairs you deserve. If you are concerned about leaks, overdue maintenance, or a new installation, we offer the following services to St. Thomas residents.
Roofing Services Provided in St. Thomas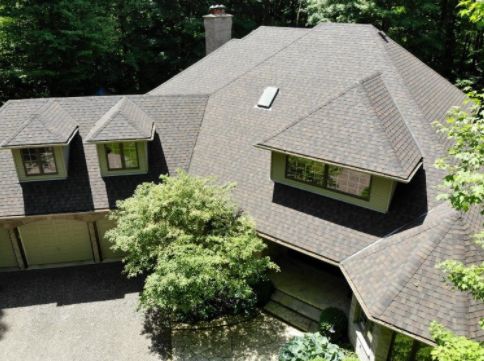 A home is often the single largest investment working families make during their lifetime. The roof serves as a front line of defence against water damage and energy loss. As a St. Thomas roofing contractor that understands the financial and personal value of owning a home, we are committed to delivering the finest workmanship to our valued community members. Our residential roofing services in St. Thomas include:
New Roof Installation
Residential Roof Replacements & Restoration
Home Roof Maintenance & Inspection
Residential Roof Repairs
We provide quality craftsmanship for commercial building owners that prevents unnecessary roof leaks and energy loss. Our team members routinely work on Flat, TPO, and EPDM roofing systems, among others. Whether new construction or replacing an outdated system, our roofers in St. Thomas complete projects on time and on budget. These are services you can expect from your trusted St. Thomas roofing contractor.
Commercial Roof Installation
Annual Roof Maintenance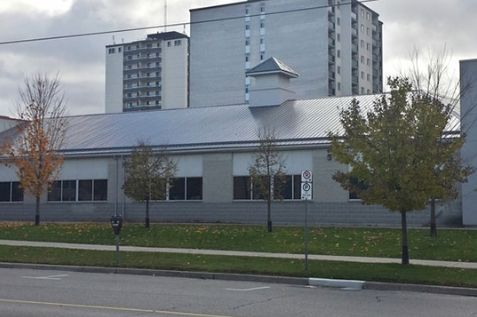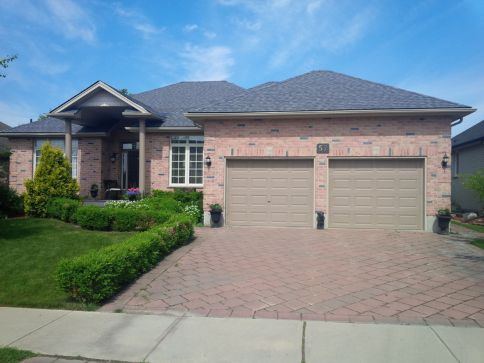 At Davidoff Roofing, we work diligently to provide proactive roof-to-foundation services. We understand everyday people take great pride in their home's appearance. We provide the following services so that you can better enjoy being at home.
Areas Served in the St. Thomas Area
We offer professional commercial and residential roofing services throughout St. Thomas and the communities that surround it including:
Alymer
Port Stanley
Belmont
Shedden
Sparta
Davidoff Roofing: Your Trusted St. Thomas Roofing Contractor
Every residential and commercial project involves unique challenges, and we are committed to providing the highest quality services. If you require roof repair, replacement, annual maintenance, or exterior services in St. Thomas and surrounding areas, contact Davidoff Roofing today.